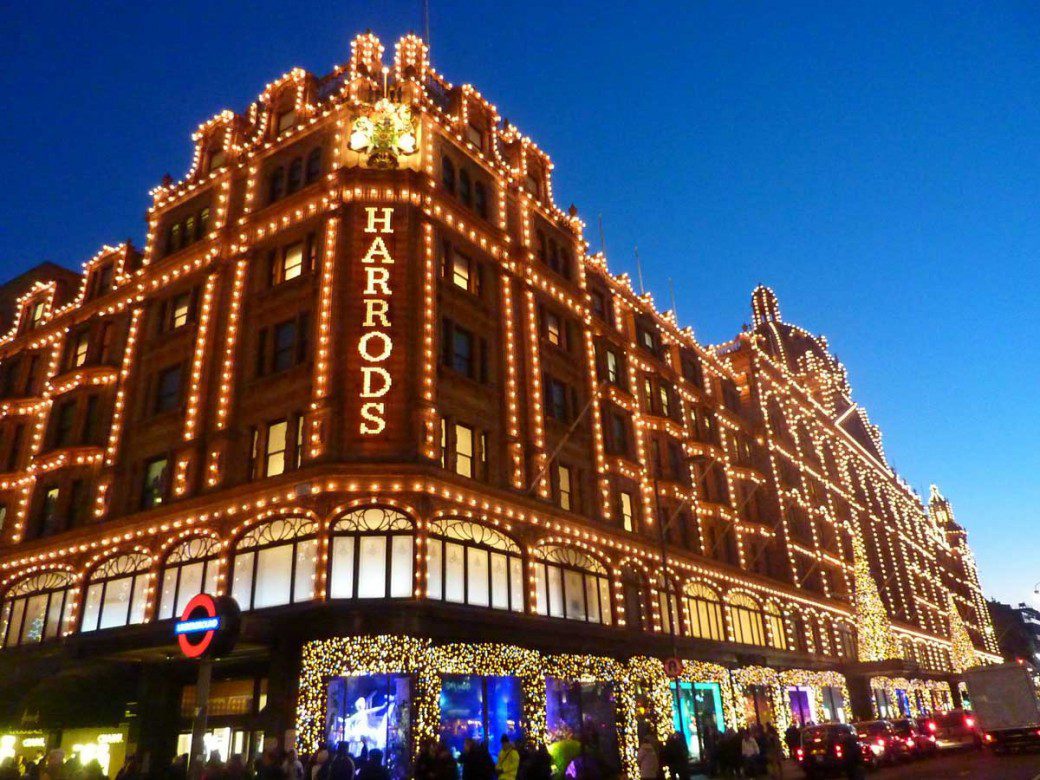 This year, UK retailers are expecting consumers to virtually fill their stockings more than ever before: 47% anticipate an increase in online sales compared to last year. What's more, 21% of those retailers expect an online sales increase of more than 10%.
These are just a few of the findings of the E-Commerce Holiday Season 2016 report from cloud-based e-Commerce solution provider ChannelAdvisor Corporation. The research, which questioned senior e-Commerce decision makers at 102 UK retailers, paints a merry picture of how consumer shopping habits, major discount days and innovative marketing strategies will help brands enjoy a bumper sales period this Christmas. And if you think U.S. retailers start their holiday promotions too early, consider this: 50% of UK retailers started their Christmas campaigns in August or earlier:
● In 2015, the majority of retailers started Christmas promotions in September (34%) or August (23%), with 19% starting in July or earlier. This year, retailers have recognized the importance of getting in even earlier to beat the competition
● 26% of UK retailers said the most profitable day in their e-Commerce calendar is Black Friday, followed by Amazon Prime Day (22%) and Cyber Monday (15%)
● When it comes to the top strategies employed by UK retailers to boost Christmas sales, nearly 40% plan to increase digital marketing and advertising spend, with many retailers offering more promotions specifically around Black Friday
Retailers Ho-Ho-Hoping For Seamless Order Fulfillment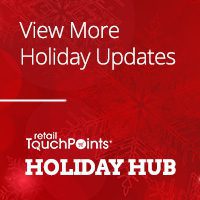 While the retail outlook for Christmas 2016 is far from bleak, 51% of the retailers questioned said that their biggest challenge for the holiday season is order fulfillment. With Christmas falling on a Sunday this year, this could be a particularly thorny obstacle for retailers to overcome if consumers leave their last-minute shopping until late in the working week before the holiday.
The research found that 38% of retailers are offering a December 20th cut-off date for guaranteed on-time deliveries. And to make sure Santa delivers those gifts for consumers before Christmas morning, 52% of retailers are offering same-day delivery, and 66% are offering next-day delivery.
Other key findings from the research include:
● 66% of UK retailers now offer a mobile app for Christmas purchases made on the move;
● 62% claimed Facebook was the top social platform for sales conversions; and
● 66% of retailers said PayPal is the most popular payment method used by customers after debit and credit cards, followed by Amazon Payments (19%) and Apple Pay (6%).
"Consumer expectations continue to increase," said Mike Shapaker, Managing Director, EMEA at ChannelAdvisor in a statement. "They expect high quality products at a competitive price, delivered quickly and for free. As we approach the busiest time of year for online retail, these expectations are amplified. Thus, as it is for every holiday season, preparation is key if retailers want to reap the rewards of the season. If you haven't tested your web sites and outlined your promotional calendar, it's almost too late — you better do it now. In this highly competitive environment, retailers that can deliver on consumers'high expectations will dominate."