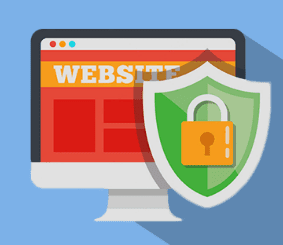 With e-Commerce sales jumping 18% on Thanksgiving Day and Black Friday, and climbing another 10% on Cyber Monday, retailers are well aware of the need to optimize their digital storefronts. But they still may not be sufficiently protecting themselves against bots, which are malware applications that can carry out a variety of automated tasks that cause problems for web sites.
These malicious bots represent a significant amount of total web site traffic and can be detrimental to the profitability of an e-Commerce business. For example, they can prevent human visitors from shopping on the site by slowing its performance; scrape information; and attack the network.
In a blog post, web security firm Imperva highlighted four services retailers can use to keep their e-Commerce site available for peak shopping times going forward:
1. Implement a CDN (Content Delivery Network) to speed up the site and improve user experience. Slow load times can turn off consumers seeking to make an immediate purchase, and 62% don't wait more than five seconds for a page to load before abandoning a web site altogether;
2. Distribute traffic across a system of load balancers to maximize uptime and availability. Shoppers can move quickly through the checkout process with little to no congestion as traffic gets rerouted to a secondary server.
3. Differentiate between beneficial and malicious bots. While competitors and aggregators could be flooding a site with malicious bots to steal sensitive information and undercut prices, "scraper bots," for example, can be good for an e-Commerce site because they help aggregate information for consumers.
4. Protect the site from distributed denial of service (DDoS) attacks by making sure nanny cams, home routers, WiFi printers and other IoT devices that were sold last year don't come back in the form of a botnet attack, in which a number of malware-infected devices can be used by hackers without their owners ever knowing.