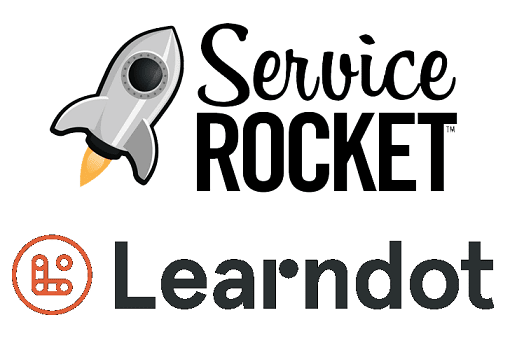 ServiceRocket, a provider of customer service training, utilization and support technology, has acquired the assets of Matygo Educational Incorporated, the developer of the Learndot customer education platform. Financial terms of the agreement were not disclosed.
Learndot helps businesses build educational courses — either from existing materials or from scratch — and deliver precise analytics on the success of their initiatives. Companies can engage with customers and use tests and quizzes to measure the adoption and success of each course. Learning materials also can be delivered to specific users. Learndot also provides detailed learning records for all users and clear data visualization of overall content effectiveness.
"The Learndot platform, together with our expertise, makes it easy for any company to offer the exact training customers need," said Rob Castaneda, Founder and CEO of ServiceRocket. "Not everyone learns at the same pace. Learndot allows any user to set his or her own pace, and quickly measure the impact of the training and adjust it as needed."
Learndot will complement ServiceRocket's host of training solutions, including the TrainingRocket 4 program. Using TrainingRocket 4, software companies can train users on how to use software applications proficiently, which can increase adoption and engagement among customers and employees.