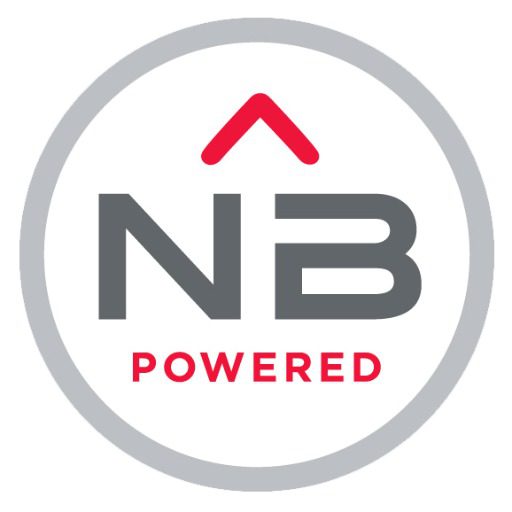 Social media analytics company NetBase has secured $24 million in Series E financing from Spring Lake Equity Partners. Venture capitalist firms Thomvest Ventures, Altos Ventures and WestSummit Capital also participated in the funding round.
NetBase will use the money to: accelerate its market position within the core listening analytics space, further develop its innovation roadmap, support critical alliances and drive global expansion.
"We seek to partner with great management teams at later-stage, technology-oriented private companies to help them take their businesses to the next level, creating value for all stakeholders," said Carmen Scarpa, Founding Partner at Spring Lake Equity Partners. "It was a natural decision to invest in NetBase. The company is disrupting the social analytics space with its proprietary technology and innovation, and we're well-matched to pursue the ambitious goals for growth."
Since transitioning to a new management team, NetBase has experienced a ten-fold boost to its customer base and a seven-fold increase in revenue in the social analytics space, according to a company statement.