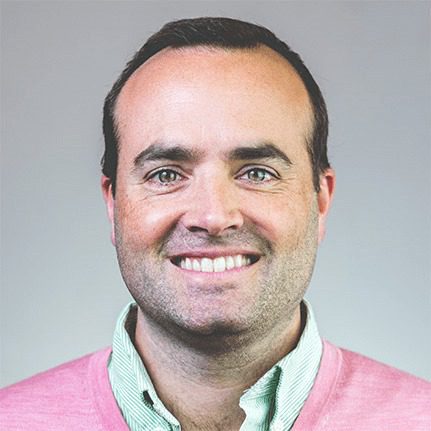 Mobile's importance isn't news anymore: 56% of online consumer traffic comes from mobile devices, but many retail marketers are still surprised by the pace of changing customer expectations and the cost and complexity of customer engagement.
The advent of mobile has fractured consumer behavior into hundreds of fleeting mobile moments, while consumers' expectations of simplicity and convenience have grown exponentially. Consequently, too many brands fail to deliver on those expectations, and that negatively affects sales.
Desktop conversions are up to three times higher than on mobile devices, and although the average cart abandonment rate across platforms is 68%, it rises to 97% for mobile. It isn't hard to see why. Filling out forms on a mobile device is painful; consumers want something simpler.
The Mobile Payment Roster
The goal for online retailers must be a one-click, Amazon-style checkout to speed up the purchasing process. Here are four major players working to achieve that objective:
1. Samsung
Samsung's service works almost everywhere because it uses the same technology credit card swipers use: near-field communication and magnetic secure transmissions. This explains its unpopularity in Europe, where alternative pay technologies like EMV (Europay, MasterCard, and Visa) are more common.
But in North America, it offers a major in-store advantage, and Samsung is spending top marketing dollars to get that message out there. Its payment app handled almost 100 million transactions in its first year, and while a mobile web solution hasn't been added yet, Samsung should be a major player for the future.
2. PayPal
PayPal faces a lot of challenges from competing products, and without its own device or operating system, it will continue to struggle. Just 8% of merchants asked their point-of-sale technology providers about PayPal, according to one recent survey.
PayPal does, however, have a trusted user base, and retailers find that helps with customer acquisition. The company is also looking to shake up its offering with strategic acquisitions. It bought Braintree in 2013, and that gave it Venmo, too.
3. Apple
While Apple Pay has existed inside of native apps for a while, it's now available on the web. Apple Pay isn't a new payment type, but it has momentum behind it. While Samsung and PayPal mustered 15% between them in that merchant survey, Apple registered 67%. Among its advantages, transactions don't involve passwords or credit card information, making it difficult for keyloggers to defraud, and not even Apple sees the credit card details.
The payment request is a simple JavaScript API built into the browser to enable fast, seamless and secure payments. But it does require integration with a web site's e-Commerce back end and order management system.
4. Google
Google's Android may have come in a distant second to Apple in that merchant survey, but with 53% of mobile users on Android devices, it has stronger market share. The company is building smart partnerships, too. Bank of America is already on board — the technology is being integrated across thousands of the company's ATMs.
But Google's secret weapon is its payment request API. This cross-browser interface gives the company a major advantage over Apple Pay, which is tethered to iPhone devices. Companies like Booking.com and Shopify are already testing the platform.
The traditional checkout path has five steps: start, shipping information, billing information, payment information and confirm. The new payment ecosystem will eliminate the middle three stages.
Mobile payments may not be popular yet, but as trust and familiarity grow, adoption will speed up. 43% of Americans already use mobile banking. As mobile financial engagement becomes more normalized, mobile payments will boom.
---
Anthony Nicalo is the VP platform at Mobify, a mobile customer engagement platform that facilitates, in one place, all of a retailer's real-time interactions with its mobile customers. Nicalo guides and grows the platform capabilities for serving mobile marketing and extends the platform ecosystem through partnerships. Nicalo is a thought leader in digital marketing, an expert in omnichannel commerce, and a frequent presenter on the future of commerce, mobile retailing, and shopper marketing, including at Shopper Marketing Expo, iMedia Summits, and Kantar Retail.