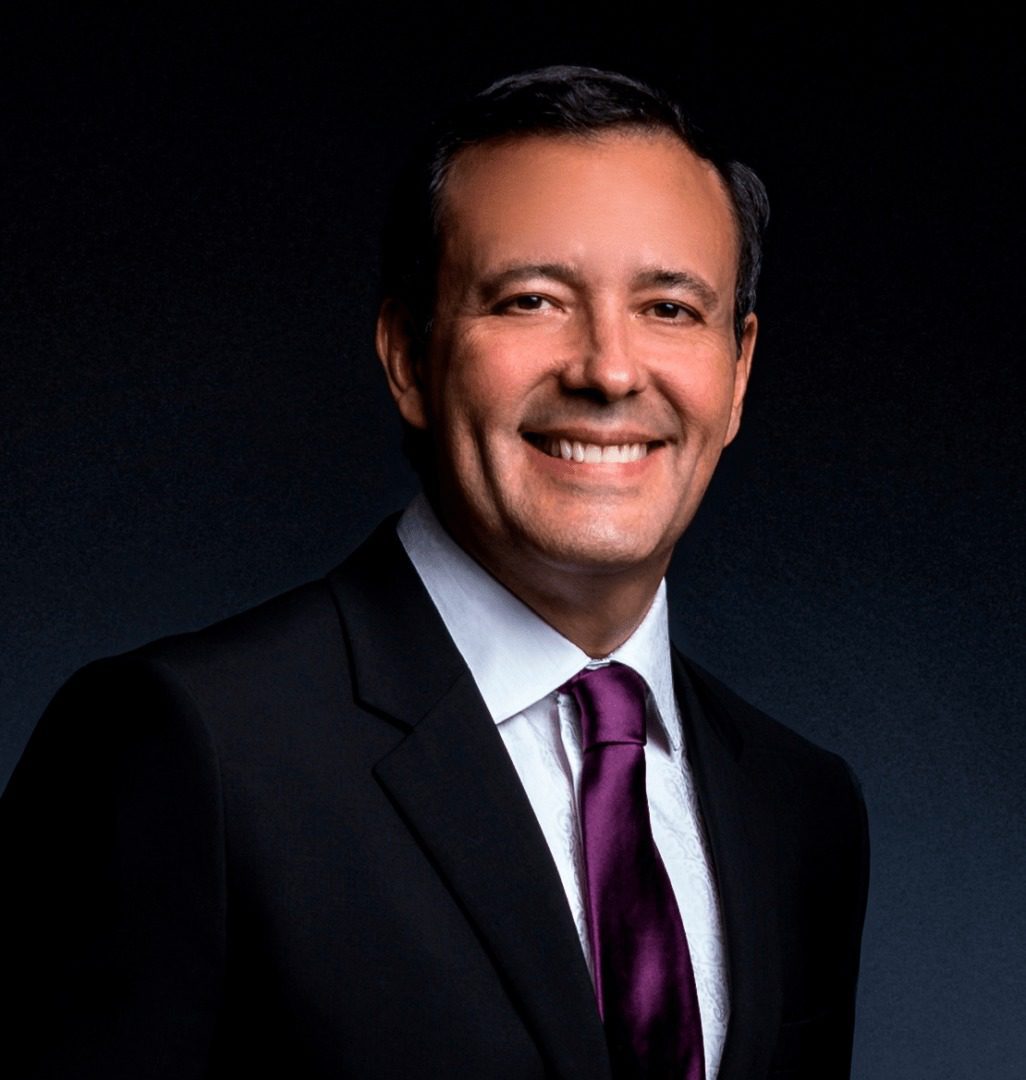 As retail marketers, we tend to think about touch points in terms of hitting the right audience at the right time. However, there are underlying components that make up an audience that many in retail overlook — especially when it comes to emerging demographic differences within the U.S. population.
Specifically, America's Hispanic and Asian populations are the country's most powerful retail buyers. Cumulative lifetime spending of Asian Americans and Hispanics increased by 44% and 17%, respectively, from 2013 to 2014. This is caused by these groups growing gradually younger, living longer, and spending more money because they have larger households. If marketers are not developing custom touch points for these groups, then they are essentially throwing potential profit and lucrative long-term customer relationships away.
While developing multicultural touch points, marketers need to understand the variety and nuances within the multicultural population, extended throughout the in-store and out-of-store experience. By keeping the following three concepts in mind, marketers will better understand the buying patterns, preferences and personalities of multiculturals so that they can build marketing campaigns that touch buyers where and when it counts:
1. Multiculturals Are Not All Created Equal
For a variety of reasons, marketers cannot think of all multiculturals simply as one broad audience, or even one main ethnicity. Within each group are subcultures of people from many countries and backgrounds that add color to their unique personas.
Age is another important factor. Two women, both from Venezuela, walking into a grocery store will likely not want the same things if one is 22 years old while the other is 52. Their preferences will also depend on their acculturation, or the level to which they retain their native culture while incorporating elements of their new culture.
If the 52-year-old just recently moved to the U.S. while the 22-year-old was born here, the older woman is more likely to be attracted to marketing campaigns that connect more to her traditional cultural values than American values. The 22-year-old, on the other hand, is more likely to be attracted to marketing messages that reflect her American preferences.
The younger Venezuelan woman is also more likely to be attracted to digital marketing experiences than traditional marketing. To market successfully, marketers must understand where their buyers are. Advertising Age recently wrote that the most important place to reach young Hispanics and African-Americans is on mobile.
That being said, when marketers consider their mobile customers, they go blind to ethnicities. With this in mind, marketers should be developing digital campaigns to attract the eyes of multicultural buyers, while also keeping the more traditional, less digital preferences of older multiculturals in mind. This allows them to reach the buyer in the most efficient and accurate way possible.
2. Map The In-Store Experience To The Buying Journey
Although multicultural Millennials are highly-focused on their mobile devices, they are still walking into stores to purchase the goods advertised to them; in fact, 40% of consumers make purchases inside a physical store at least once per week, while only 27% do the same online, according to Business News Daily. For this reason, the in-store experience is still extremely important.
In terms of the in-store experience that marketers can affect, there are signage and product arrangement. Marketers must create signage that can be easily understood by multiculturals with no room for miscommunication. Signage in a particular language is not enough, and this often causes more harm than good. While developing in-store promotional material, marketers must know what multiculturals are hunting for and what will be well-perceived. Messaging of special offers must be done accurately so as to avoid offending buyers or causing marketing messages to be misperceived.
With the right data, marketers can also control how products are displayed. For example, multicultural buyers are more likely than non-multicultural buyers to purchase fresh foods. For this reason, grocery stores must arrange their products strategically so that they attract the attention of their buyers. Because fresh products are often more expensive than packaged goods, it is beneficial to place these goods toward the front of the store, so that when buyers walk in, it is the first thing that they see.
3. Optimize: Integrate Other Data Sources
As mentioned, data is crucial to understanding multicultural customers on a personal level. However, it's not enough to have data solely on one multicultural characteristic, such as country of origin. It is essential to gather information from a variety of sources to paint the full picture of each unique consumer.
In addition to country of origin, marketers must gather data on consumers' level of acculturation; how much have they adopted American culture? What is their income level? What are their buying preferences? This is only a short list of questions that marketers must ask themselves when working to understand the multicultural buyer.
Combining all of this data means more than higher profits; it means communicating to multicultural customers that you understand and respect their preferences and cultural values. In the past, multicultural consumers in the U.S. emphasized becoming fully American, leaving their cultures in the past.
Today, this has changed drastically; multiculturals are more committed than ever to staying true to their cultures and infusing them with American culture. It is essential that marketers respect these values, communicating them through their marketing campaigns to turn one-time buyers into brand advocates.
The good news is that data and analytic services exist to answer the key questions that marketers pose. Applying the most advanced techniques with care and rigor will yield the type of insights that enable successful implementation, which should lead to loyalty and greater lifetime value for the marketer.
---
César M. Melgoza is Founder and CEO of Geoscape, a business intelligence company that creates automated systems, data, analytics and research focused on high-growth consumer segments in North America and Europe. Melgoza is a member of the board of directors for the U.S. Hispanic Chamber of Commerce, where he also serves on its Executive Committee. He is also a board member of Florida State University's Center for Hispanic Marketing Communications and founder of the New Mainstream Business Summit, an annual gathering of multicultural business leaders. Prior to founding Geoscape, Melgoza fulfilled key roles at two Silicon Valley firms — Apple and Strategic Mapping. He holds a bachelor's degree from The University of California and a master's degree from the University of Texas at Austin.