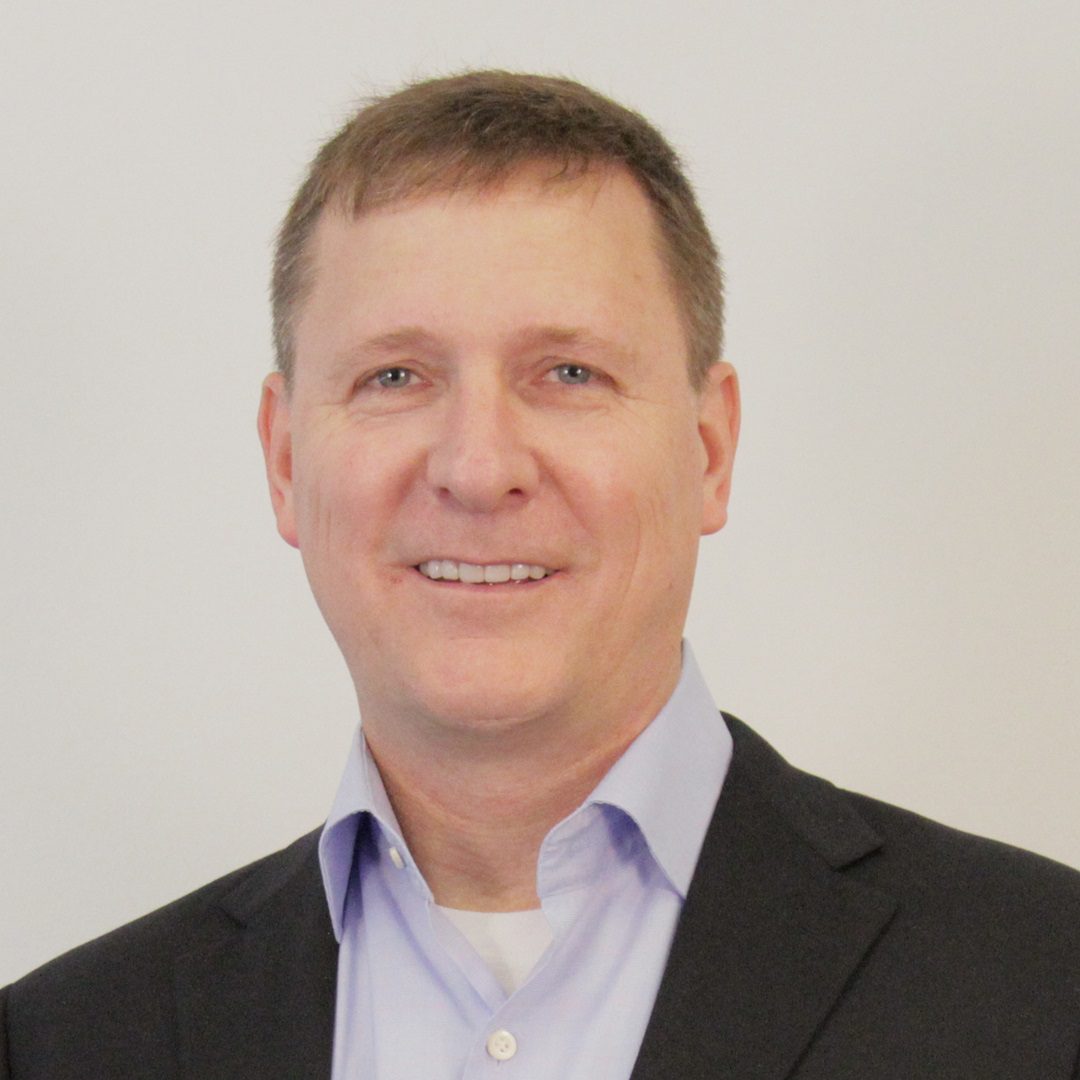 The development of new software and devices continues to expand the broad measure of consumer reach. And what was once considered impossible could be today's global phenomena in the marketplace. So what is primarily responsible for shape-shifting the minds of consumers today?
The mobile phone.
Mobile phones and smartphones consume our daily lives. They change our way of thinking as well as interacting with others. For this reason, businesses are exploring ways of harnessing their power. It doesn't take much research to discover that to access the phone is to access the customer. But often, these forward-thinking businesses are left with "how?" How do we effectively integrate our strategy with the mobile phone?
"65% of marketing executives would use mobile messaging if they knew how."
The stat is pulled from a recent survey we sponsored involving marketing decision-makers across multiple vertical industries. In the study, we found that mobile messaging integration (including SMS and MMS) is within sight of most marketing executives looking to extend their reach.
Over the years, I've worked with numerous marketing executives at large retail chains and became very familiar with the struggle of driving customers to stores using the same methods, the same practices. Many retailers deploy additional online systems or resources, hoping the problem will improve. Well, it didn't for us. Not until we identified a viable solution for low customer engagement and dreaded sales lag at existing locations. The odd part was that we discovered it all the way back in 2006.
As the mobile explosion blasted traditional marketing off of the iron girders, mobile messaging, this seemingly age-old solution, has proven to be an untapped well of sustainable success. It is generating read rates around 98%, while taking only three minutes for 90% of all users to open a message that sparks their interest, especially within the growing Millennial and Generation Z consumer markets.
In 2016, a Wall Street Journal article found that "Teens and people in their early twenties prefer to communicate via text…"
It's nothing personal. No matter how wonderfully crafted the email, reality dictates that younger generations will just swipe left and delete the message if it's irrelevant or takes up more than 15 seconds of their day. Hence, this is why marketers are looking to activate a solution that is instant and capable of catching attention.
Our survey found that SMS/MMS messaging is not currently a conventional tactic used for prospecting and customer engagement. Yet SMS has the broadest reach and highest adoption among mobile users, according to a recent Business Insider report.
On SMS, Matt Mazzeo, managing director at Lowercase Capitol, says, "As people get numb to social and email, messaging is still the unpolluted medium, it hasn't yet been diluted by massive spammy marketing channels."
According to a Pew Research Study, text messaging is the most widely used feature on smartphones. Even more than voice calls, accessing the web, accessing email or social networking.
SMS isn't new. It's overlooked. But when the right retailer stumbles upon it, customizes it and activates it to max potential, it's suddenly easy to place less focus on more conventional methods. Not only because SMS/MMS customization sparks growth, but also because it solves retail's modern-day challenges.
SMS Customized?
Our survey of marketing decision-makers confirmed that interest peaked at the mention of mobile messaging customization. So what are the best possible ways to customize SMS/MMS? There are a few, but you have to start with the baseline products mobile messaging has to offer. For retail, custom solutions originate from four SMS/MMS products:
Information

Promotions

Retargeting

Surveys
In no particular level of advancement, these products act as the base of your potential retail solutions. For example, should you choose "information" as a product for your stores, you now dive into solutions that could enhance the in-store experience, provide direction for new customers, deliver insights, reviews on products, etc. The customization is endless, leaving your creativity as the only potential barrier to success.
3 Pain Points Mobile Messaging Solves:
Shopping Cart Abandonment
Yes, the most frustrating challenge for retailers expanding their online presence and capabilities is the attention span of online shoppers. I can personally vouch that I forget items in my cart all of the time. Life happens. You're either distracted with an email, a notification on Facebook, or one of the kids has accidently started a small fire in the kitchen. The situation varies, but the common denominator is our lack of focus.
SMS solves that.
A customized message delivered at the right time, attached with perhaps a 10% off purchase offer, will drive many customers back to their shopping cart to complete the checkout.
Low Marketing Engagement
Automation is key here. Fast-paced busyness can't always be addressed with human resources. When it comes to results for your business, you need solutions that are instant and reliable for the fast-paced consumer.
SURVEYS are essential to the success of your brand. Getting to the bottom of short, clear, relevant questions is simple. However, the fast delivery method can provide a challenge. Especially with email, which has statistically proven to hold a 20% read rate on average for most business.
SMS solves that, but in a manner that is clear, relevant and fast. Throw in a prize or two, and you'll generate successful data mining the moment you hit "send."
LEAD GENERATION is derived from the SMS/MMS informational product. To drive purchases, it helps deliver customer reviews to shoppers, offers details on products, and even integrates with digital displays to feature the live opinions of customers.
With custom keywords, a shopper can text in and receive all the information they need. Whether it's in-store purchasing or out-of-store advertising, a keyword drives traffic when 90% of all messages are read within three minutes of being received.
Sales Lag
A challenge actively seeking a contender, sales lag is the troll that bogs down all business. However, for retailers, these solutions are effective in the customization field.
PROMOTIONS via SMS/MMS allow any business to create smart targeting campaigns with mobile coupons, which are redeemed 10X more often than print coupons. Studies also show that SMS messages receive 8X more engagement than emails.
SWEEPSTAKES via SMS/MMS provide an instant result. All a customer has to do is text in, and they could win right then and there, or they would be notified the moment a winner is selected. This added experience quickly generates new leads for any brand, big or small.
Consumer Data and Insights
Mobile messaging solutions are not only a better way of accessing your audience. They ensure an abundant amount of consumer data and insights on the back end. With custom APIs connected to a retailer's database, the business can then target consumers and enhance conversion rates.
"I think text message marketing would be a fine vehicle for a known cohort," said a marketing vice president from our survey. "Great use cases for SMS for us would be people who have registered for an event or downloaded a piece of content — so as the next step in a nurturing program, SMS certainly has a place. Because I know the company, I'm having conversations with the company. I'm engaging with the company."
So if the marketing team is creative and powered by mobile messaging, there isn't much they can't do.
---
Russell Davis is CEO and founder of The Retail Community and serves in various roles for both of its underlying entities, IRIO and retailcomm. He founded retailcomm, a strategic marketing and experiential agency, in 2001. After recognizing the massive consumer shift to mobile devices, he then formed IRIO in 2005 to help businesses better connect with consumers through SMS & MMS messaging. He has been instrumental in creating long-term partnerships with national retailers such as Dick's Sporting Goods and Michaels. Prior to founding both IRIO and retailcomm, Russell worked in Corporate Development for the NBA's San Antonio Spurs.