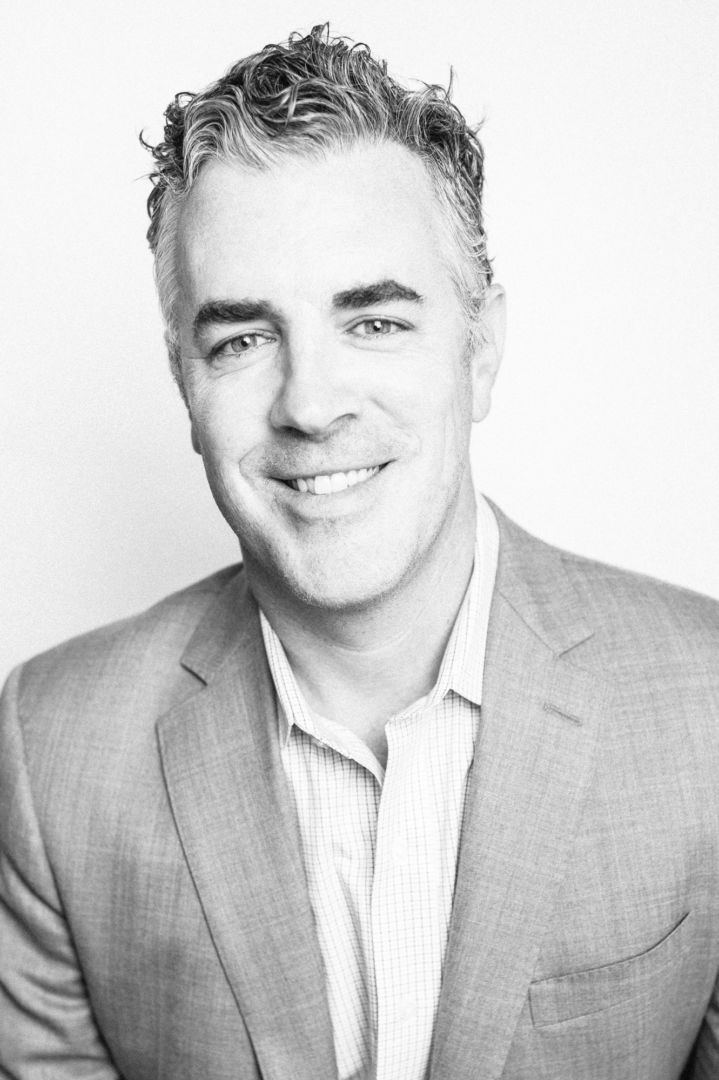 Relevance is becoming the key factor for success in social advertising. As consumers are increasingly aware of ads on social platforms, only the most relevant and personalized content can catch their eyes and drive awareness, engagement, clicks and purchases.
Thousands of retailers use social media to engage customers and connect with fans, but many neglect to use the tools that make social ads as relevant and timely as possible for their audiences. Beyond creating banner ads and retargeting users after visiting the e-Commerce site, there are a number of more creative strategies and tools that can improve the performance of retailers' social advertisements. These tactics can help them gain more traction in stores and drive more users to their web sites.
Here are four techniques retailers can use to increase ROI on their social marketing efforts:
Use Local Awareness Ads To Capture Nearby Mobile Users
One key to relevance: Location. As Facebook users are increasingly on mobile rather than desktop, mobile local awareness ads are a great way to hit these consumers with an ad when and where it will have the most impact. Shoppers keep their smartphones in hand as they wander through the city, offering the perfect time to serve up a localized ad to attract them into a store while they're already on the go. Unlike traditional geo-targeted ads, local awareness ads on Facebook allow retailers to pinpoint an exact address of a store and target ads at customers within a specific radius. This way stores can target consumers who may be waiting in line at another store down the street.
Integrate Data Streams Like Weather Reports And Sports Scores To Trigger Ads
Retailers can also incorporate real-world data streams into their social ad strategies to add relevant context to their advertising. Through some third-party ad platforms, retailers can sync Facebook and Twitter ads with events in real-time feeds of proprietary data like their revenue, inventory, store traffic, coupon redemptions and flash sales, or global data feeds like weather conditions, sports scores and television events. These ad platforms can intelligently monitor these data feeds around the clock and automatically trigger specialized ads instantly in reaction to changes.
For example, a retailer could integrate ads with data streams that track warehouse inventory and automatically deliver ads for the overstocked products to social media users. Or a national coffee chain could use data about the current temperature in a region to automatically sync ads to run when the temperature rises above 70 degrees — encouraging nearby consumers to stop in for an iced coffee.
Personalize Twitter Ads With Tailored Audiences
Tailored Audiences on Twitter are simple lists of individuals with something in common, created by advertisers for advertising purposes. Retailers can deliver highly relevant adsby targeting these specialized lists and serving them ads that are designed to resonate with them on a personal level. A great way to utilize Tailored Audiences is to target previous customers who are already familiar with the store and have shown interest in its products. Retailers often sit on a large amount of customer contact information — things like emails of newsletter subscribers, names and phone numbers from online orders and other CRM data. If Twitter has any of this personal information on file, retailers can add these individuals to a Tailored Audience and serve them specialized ads.
It's also possible to expand upon a winning list to reach more potential customers that are similar to those in an existing Tailored Audience. Using proprietary algorithms that consider similarities like following behavior, interests, location, demographics and past engagements, Twitter can generate wider audiences of people who are similar to those in the list of people you use to create a Tailored Audience through lookalike modeling.
Use Facebook's Dynamic Product Ads To Showcase The Right Product Among Millions.
With Facebook's Dynamic Product Ads, large e-Commerce retailers can take an automated approach to retargeting customers with ads for products most relevant to them. Dynamic product ads deliver ads for specific items to the Facebook News Feeds of online shoppers immediately after they visit a product page or perform a specific action (like "Add to Cart") on the retailer's web site. This allows retailers to automatically serve ads based on their current product catalogs and show specific product ads based on category-level searches users have performed on-site. For example, people browsing vacuums on a retailer web site may see a product ad for vacuums or a variety of related cleaning products the next time they come back to Facebook.
Dynamic product ads stay up to date with the retailer's inventory, so customers will only see ads for in-stock products, reflecting the most recent price.
Retailers have a range of opportunities to increase sales via social channels, and using the right tactics to keep content relevant to consumers can be the difference between an ad that is ignored and one that converts a prospect into a customer.
---
Jamie Tedford is the CEO and founder of Brand Networks. Prior to founding Brand Networks in 2007, Tedford was SVP, Marketing and Media Innovation at Arnold Worldwide, a top-10 US brand advertising agency. Recognized as an innovative entrepreneur and a pioneer in the growing "Word of Mouth" industry, he launched the WOM division at Arnold and is a founding board member of the Word of Mouth Marketing Association.