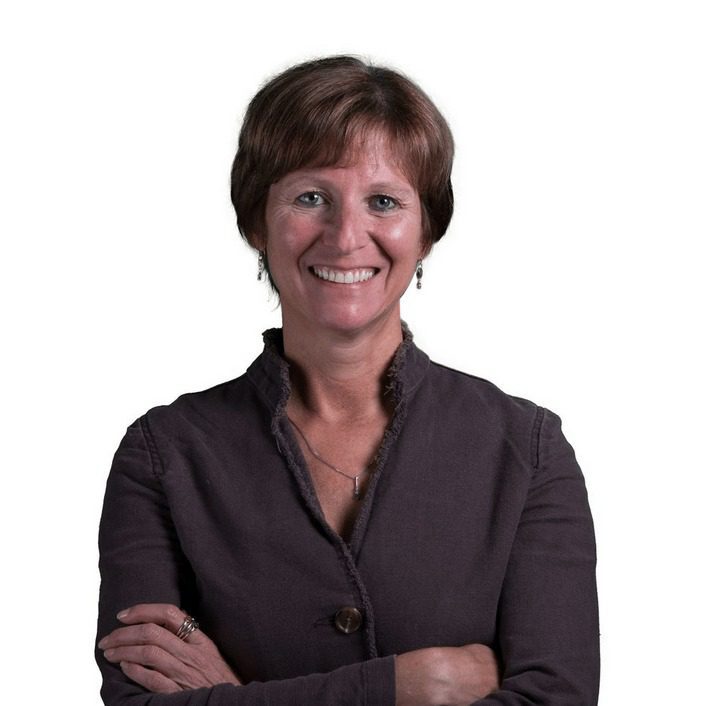 One of the most challenging dilemmas for retailers today has to be staying on the right side of the line of creepiness with shoppers. You want to be able to provide real value and personalized offers, which shoppers appreciate, but you don't want to go too far and scare them away.
It seems like now is the time to take advantage of opportunities to create more personalized communications, since 50% of consumers said they are happy to provide retailers with personal information in exchange for a discount, according to a recent survey conducted by PriceGrabber.com. In another survey, 93% of shoppers said they would provide retailers with personal data to receive customized offers.
But there are still too many examples of retailers making crossing the line or making mistakes. Nordstrom's shopper tracking faux pas caused a severe backlash. And in May 2014, Shutterfly sent out a mass email congratulating women on their newborn babies, but the problem was many of the women receiving the emails were not or could not have been pregnant.
Know Your Customers And Give Them Control
The first step in beating the creepiness odds is knowing your customers. Chances are a Millennial shopper will be more likely to share personal information than an 80-year-old retiree in Florida.
The next step is handing over the controls. Smart retailers know that today's retail environment is shopper-driven. Consumers need to know they can opt-in or opt-out to share information via a mobile app or geo-location technology.
Most importantly, make it easy for shoppers to choose whether or not to participate, asserted Giovanni DeMeo, Vice President Of Global Marketing and Analytics, Interactions Marketing, in a Retail TouchPoints ViewPoints column: "By allowing shoppers to choose whether to opt-in, for example by downloading an app or signing up for a loyalty card, it gives customers the power to agree (in the terms of service) to allow tracking. If, however, a shopper wants to opt-out, make the process easy; don't require them to visit an obscure website or call a hard-to-reach customer service center. If you do, it may create a negative view of your company, product or service."
Eric Newman, VP of Products and Marketing at Digby (now Phunware), suggested this approach: "When approaching the store itself, what a great time to ask the consumer at that visit whether they'd like a guided tour or an enhanced in-store experience. If they choose 'yes' on the way in, then you can leverage those interior technologies. If they choose 'no," then the app could shut off for that visit."
As a Baby Boomer, I am probably somewhere in the middle — between the Millennial and the retirees — when it comes to my comfort level sharing information across different channels and via mobile technology. My hope is that retailers will be able to effectively approach me in my comfort zone when it comes to targeted communications. Because once I (speaking for most shoppers) feel creepy about my relationship with a brand, I'll no longer interact with that brand.