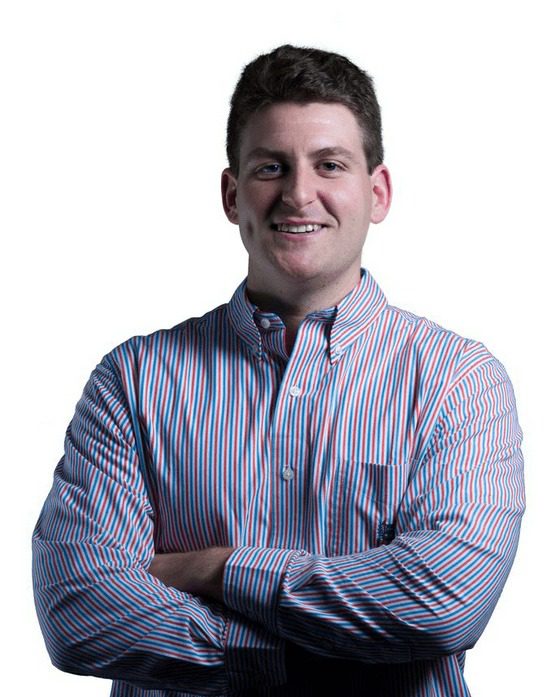 Walmart has undertaken quite a shift in its e-Commerce operations over the past year, with the $3.3 billion Jet.com acquisition, bringing aboard new execs and a whole new attitude for the brand. While the Jet.com acquisition would have been considered an implausible idea for the retail giant as recently as two years ago, Walmart is continuing to buck "business as usual" as it prepares to buy another major e-Commerce player: Bonobos.
The reported $300 million acquisition would be Walmart's fourth in 2017, following the buyouts of ModCloth, Moosejaw and Shoebuy. It would be further proof that the brand is serious about diversifying its portfolio, adapting to rapidly changing customer trends and catering to a wider array of audiences.
Yet even after the earlier acquisitions, a Walmart-Bonobos combination is one of the last partnerships I could have foreseen. Price tag aside, it's still surprising that Bonobos is so far ahead in transaction talks when it appeared to be thriving on its own after reaching profitability in 2016. But CEO Andy Dunn has hinted in the past that an acquisition was always a possibility, particularly after Unilever purchased Dollar Shave Club for $1 billion.
On the surface, the two brands couldn't be any further apart.
Walmart basically created the modern big box experience, where everything is commoditized but nothing feels differentiated. Despite the retail giant's flourishing digital sales, Walmart is most commonly associated with its big blue stores and seemingly endless (physical) aisles.
Bonobos, on the other hand, has created an entire brand based on a select product line, as well the premise of better-fitting menswear. There's a brand attachment that just doesn't exist when you shop at a Walmart store. You buy Bonobos chinos because they are Bonobos chinos, and because they look and fit better than the other brands you've purchased in the past. And the only brick-and-mortar presence Bonobos has is its guideshops, where consumers can try clothes on — but you must have them delivered to their home after a purchase.
Although I've only stepped in a Bonobos location once (and it was to redeem a free pair of pants), the experience couldn't have been more different from a typical Walmart stop. The interactions felt so personal, and the two stylists in the store were so focused on helping me decide what pair worked best, that it didn't even feel like a retail experience at all — and that's a good thing. If Walmart can pick the brain of a company like Bonobos, they'll be a step closer to discovering how they can improve their own experiences.
Devoted Consumers, Diversified Brands Drive Retail Value
The potential Bonobos acquisition is a microcosm of Walmart's foresight into the new reality of retail. As brick-and-mortar square footage continues to dwindle, diversified, highly individualized e-Commerce brands are more valuable than ever.
All four of the acquired e-Commerce brands in 2017 provide shopping experiences that are far from the "find an item and go" mentality that typify Walmart.com. The brands also have devoted customer bases that traditionally don't match the typical Walmart consumer (and are likely fuming at the idea that Walmart purchased the brands). In a world where understanding the consumer's buying habits means everything, Walmart now has the luxury of collecting data from shoppers that otherwise would never shop in a Walmart store.
While brands competing with Walmart or any of the acquired retailers likely feel they now have a bigger hill to climb, they could learn a lot from Walmart's overarching strategy. Midmarket players don't have the cash to go on acquisition sprees, but they must recognize what constitutes value within a modern retail organization. With Bonobos, ModCloth, Moosejaw and Shoebuy all having such distinct consumer demographics, it's clear that retailers must both identify and cater to a specific niche of shoppers as they introduce their brand identity and the products they offer.
Walmart hasn't yet meddled with the branding at any of the acquired companies, so Bonobos fans probably won't have to worry about too many changes. With Marc Lore running the e-Commerce side of the business, Walmart appears to be focused more on its acquisitions' financial results than using them as extensions of its own brand.
As the pending acquisition hangs in the air, one thing is for sure: Walmart is not slowing its e-Commerce push. Now it's only a matter of time to see how the retail giant's new subsidiaries affect the overall customer experience Walmart is aiming to provide.