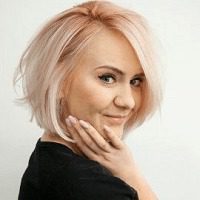 I was recently invited to check out Mastercard's music-inspired, experiential pop-up shop in New York City — The Mastercard House — which hosted a variety of shopping and music events leading up to the Grammy awards that were held on Jan. 28. The best part? All you needed to shop was your phone's camera!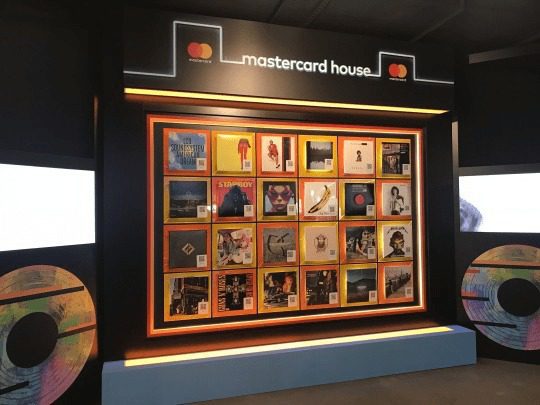 The pop-up was filled with music merchandise and memorabilia, including photo prints of top musical artists performing at their concerts and vinyl records. All the products were displayed as if you were walking around a hip, well-furnished home, with mini "rooms" set up throughout. There also was a DJ booth and a recording studio right inside.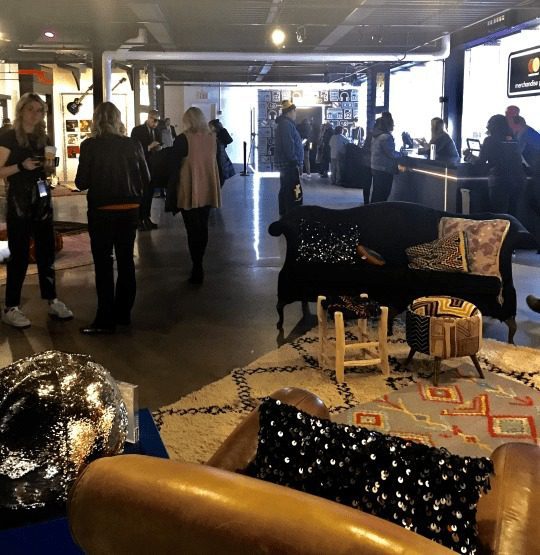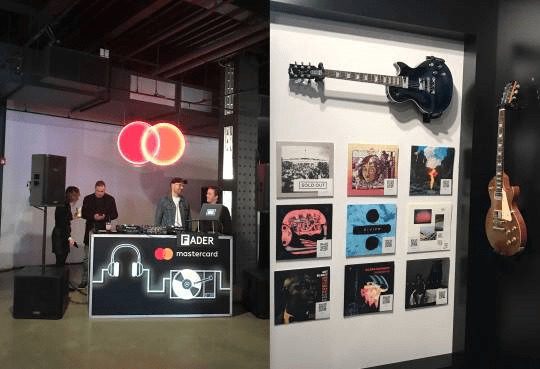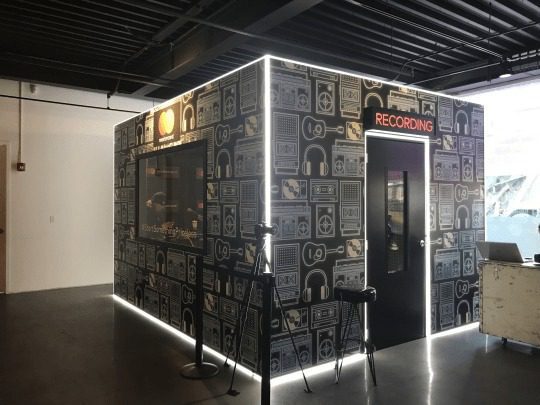 But if customers just happened to be walking by The Mastercard House and weren't carrying their wallets, they still would be able to buy the unique merchandise inside. Each product on the walls and racks was accompanied by its own QR code. But unlike ancient times when you needed a special app to scan the code, all customers needed was their smartphone camera.
By simply hovering your camera over the QR code on the wall, a tab popped up from the top of the phone screen. By tapping on the tab, I was taken right to the web site page to buy the product. Once the order was placed, customers could walk over to a counter inside the shop to pick up their goods.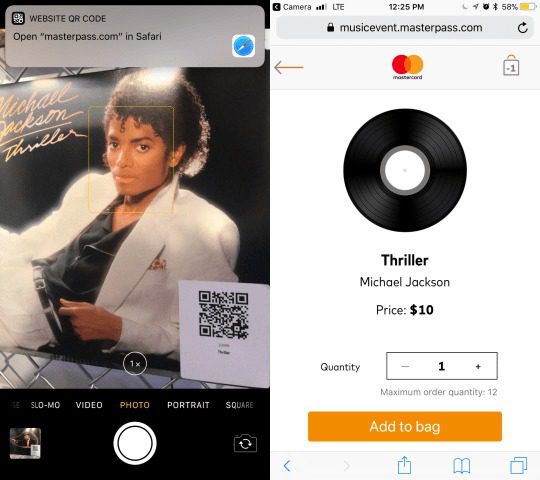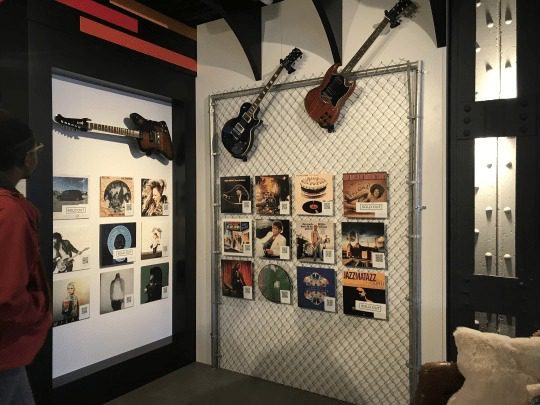 As a Millennial, The Mastercard House truly speaks to me. The company took a big event (the Grammys) and created an experience out of it. The pop-up shop offered unique products in a share-worthy setting where consumers could hang out and experience something different. Even if you didn't purchase anything at the shop, there was still a reason to walk inside. That's what brick-and-mortar stores should strive to be.
Mastercard Unveils 'Start Something Priceless' Movement
Alongside the pop-up shop, Mastercard revealed the launch of #StartSomethingPriceless, a movement designed to inspire people to take a first step in pursuit of their chosen passion or purpose. The company is encouraging people to share their pledges to pursue a passion or purpose, effect change and lift one another up.
"Start Something Priceless is a call to action at a time when people expect actions, not just ads, from brands," said Raja Rajamannar, Chief Marketing and Communications Officer at Mastercard in a statement. "This is a time when people truly believe in their own power to fuel change, and whether big or small, an action has the ability to make the world a better place. That movement is what we aim to unleash this year."