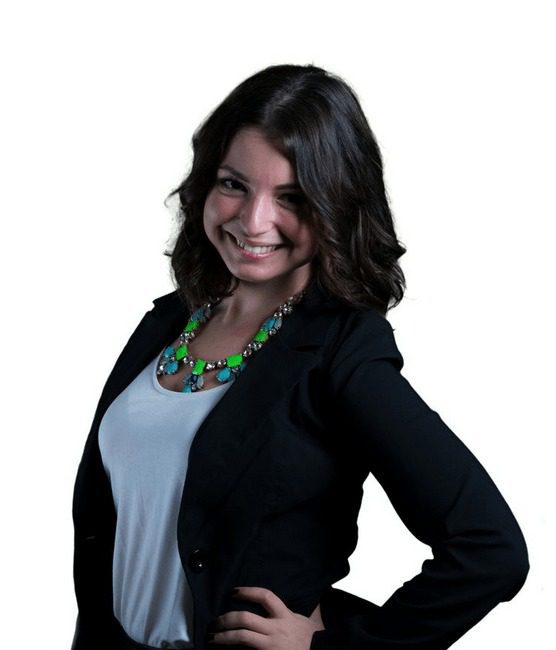 Last week, TechCrunch reported that Google was in talks to purchase mobile payment company Softcard, formerly known as Isis Mobile Wallet. Sources "familiar with the matter" said the deal could be worth up to $100 million.
As of now, both parties are very hush-hush about the whole ordeal. When I reached out to a representative from Softcard to glean some insight, she indicated that the company "does not comment on rumors or speculation."
But I can't help but wonder how the mobile wallet space will shift should this acquisition take place.
There have been recent reports indicating that Softcard laid off about 60 employees, and that it was undergoing some organizational changes to "simplify its structure."
I am sure Softcard has felt some competitive pressure with the release of Apple Pay, as the new offering uses the same NFC technology as Softcard. Yet it is difficult to ignore the wide variety of organizations using Softcard as their core mobile payment solutions: Jamba Juice, McDonald's and SUBWAY, to name a few.
Plus, I can't help but think back to the feedback I received from Paydiant's Co-Founder Chris Gardner while developing a blog on top payment predictions for 2015.
Gardner argued that the arguments regarding which mobile payment solution will "win," were unnecessary, to say the least. Because customers have different preferences and mobile devices, "there should be no 'either-or' approach," Gardner said. "The norm moving forward is that retailers are going to offer a variety of different mobile payment options — much like how we have and use four or five different credit cards."
So looking at this rumor overall, it seems like both Softcard and Google only can benefit from the deal. Softcard will receive some financial backing and a great name to help boost brand awareness. Google, on the other hand, will be able to increase the potential customer based of its own mobile offerings, allowing it to compete more effectively with Apple Pay.
Softcard is available on any NFC-enabled Android device across AT&T, T-Mobile and Verizon Carriers. Apple Pay, however, only is available on iPhone 6 and iPhone 6 Plus devices. And according to Mark Ranta, Senior Solutions Consultant, ACI Worldwide, the number of iPhone 6 and iPhone 6 Plus users is still relatively small.
"This acquisition will result in more innovation from both Google and Apple Pay and push the envelope even further," Ranta said. "You have two heavyweights that can now go head-to-head.
What do you guys think? Should this deal shake out, how will it impact the mobile wallet space?