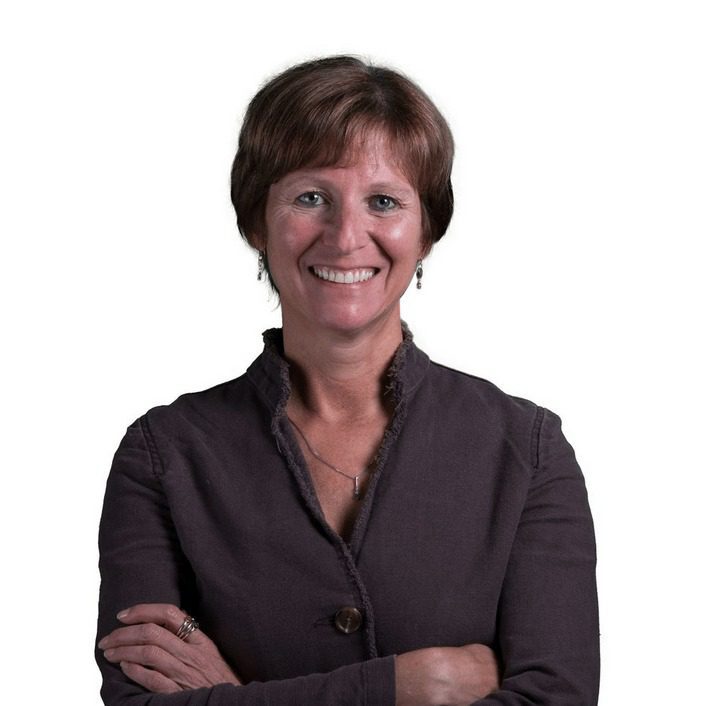 I'm still trying to answer that question for myself.
Recently I had the opportunity to hear some very compelling female executives speak about their roles and the business challenges related to being a female in a leadership position in business, and in retail specifically.
While on some level we'd like to think that the business world doesn't treat females differently than males, the world just doesn't work that way. And it's not necessarily a bad thing.
For example, Debbie Sterling, Founder and CEO of GoldiBlox, recently spoke at the Texas A&M Retailing Summit in Dallas. She is the personification of a retail success story that developed because of her concern that engineering-oriented toys were not targeted to young females. It was a compelling and impressive presentation. Her thriving company is comprised of a mix of males and females of varying ages. Following her presentation, she received cheers from both the males and females in the audience.
Then, in New York in October I had the opportunity to moderate a panel of four impressive female executives at the SAP Retail Forum:
Lisa Walsh, Senior Vice President, Sales, PepsiCo, and Network of Executive Women (NEW) board member
Alexandra Wilkis Wilson, Co-Founder and CEO, GLAMSQUAD and Co-Founder and Strategic Advisor, Gilt
Mary Pytko, Executive Vice President, Global Human Resources, Brooks Brothers Group, Inc.
Lori Mitchell-Keller, SAP
The conversation centered around collaboration in the workplace, how women are contributing to overall business transformation, and future expectations for women in the C-Suite. The discussion kicked off with each panel member introducing herself and providing a bit of personal background. Interestingly, every one mentioned whether or not they had children. Following the presentation, one female audience member commented to me that she doesn't typically hear men mention their children when they introduce themselves at a work event. That made me think a bit…
I don't think it's a bad thing to mention our children. Speaking for myself, I am very proud of my accomplishments as a mother in addition to my career accomplishments.
I think we should all be proud of our individual efforts and accomplishments — whether we are male or female — but we also should support the groups we relate to. I am proud when I see females doing well, whether they are young girls winning a spelling bee, friends achieving career success or a politician I admire getting elected. On the other hand, I'm equally embarrassed for female-kind when someone commits an act I find inexcusable (such as building a nursery next to her office while refusing to allow female employees to work from home).
Where do you stand on the curve of your identification with female business issues and challenges? (This is not just a question for women, by the way.)