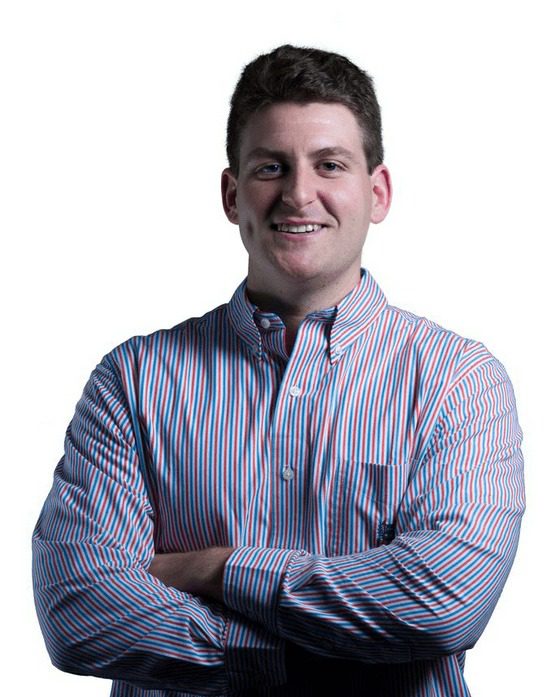 The merger between Pet Valu and Pet Supermarket, creating the third-largest pet supplies retailer, has brought the topic of consolidation within retail to the forefront. The pet supplies move takes direct aim at the vertical's big two — PetSmart and Petco — leaving the segment with just a few significant players. On the surface it looks like a win-win for the new company, and may frighten off some smaller players. But is that fear justified?
Even in an attempt to decrease competition, a merger doesn't mask companies' internal vulnerabilities, and it sometimes shows that the businesses aren't necessarily in the best of shape to begin with. This means that retailers, particularly those just entering the market, shouldn't fret about direct competition from a consolidated behemoth if they have their own offering and experience that can clearly be differentiated.
Yet, consolidation forges on. Other retail segments also have been playing in the merger and acquisition arena recently. The Walgreens–Rite Aid merger is still pending, as the retailers work to sell off stores to gain FTC approval. But that deal may have spurred CVS to forge its own partnership with Target. In grocery, Ahold and Delhaize are going through a similar song-and-dance, agreeing to divest 86 stores to keep their consolidation efforts alive.
In the largest example of consolidation struggles in retail recently, the failure of the planned Staples–Office Depot merger accentuated what already had been a tailspin for Staples. Despite its position as the biggest office supplies retailer, Staples had flat web sales in Q1 2016, highlighted by an inability to boost traffic either in-store or online.
Limited Barriers To Entry Enable Fragmentation And Greater Market Share Among Newer, Smaller Players
While these consolidation efforts mostly have taken shape among larger retailers, smaller players are making a name for themselves. These low-to-mid-level merchants have taken as much as $200 billion in total retail sales away from the top 150 traditional retailers since 2010, according to Deloitte. As such, these retailers have collectively acquired more market share from their traditional counterparts, leading to a rise in industry fragmentation outside the top tiers.
So what's the primary reason for the shift in market share, which has gone from the established players to smaller, more nimble retailers? Lower barriers to entry, according to Kasey Lobaugh, Principal and Chief Retail Innovation Officer at Deloitte Consulting LLP.
"Traditional retailers tend to own the whole value chain," Lobaugh said in an interview with Retail TouchPoints. "They own all their inventory. They either own or lease their stores, the employees are their employees and the supply chain is their supply chain. Newer companies that have gotten into the market are actually enabled to get into the market and build a value chain that they don't have to own themselves. If you and I decided to start a retailer that sold nationally today, we could do it all through technology with nothing more than a credit card."
The ability to set up storefronts without having to create a physical presence certainly has helped the efforts of these smaller retailers. They also have benefited from their ability to build out unique business models and focus on niches that Tier 1 retailers just don't have the ability to develop on a large scale.
If anything, the continued decrease in market share among the top 150 retailers has to be taken as a positive sign for the retail industry going forward, even as consolidation among the top dogs continues. As more companies throw their hats into the ring, competition will heat up. Additionally, retailers lagging behind in customer experience and omnichannel offerings will have no choice but to catch up with the niche retailers that are providing these best-in-class capabilities.