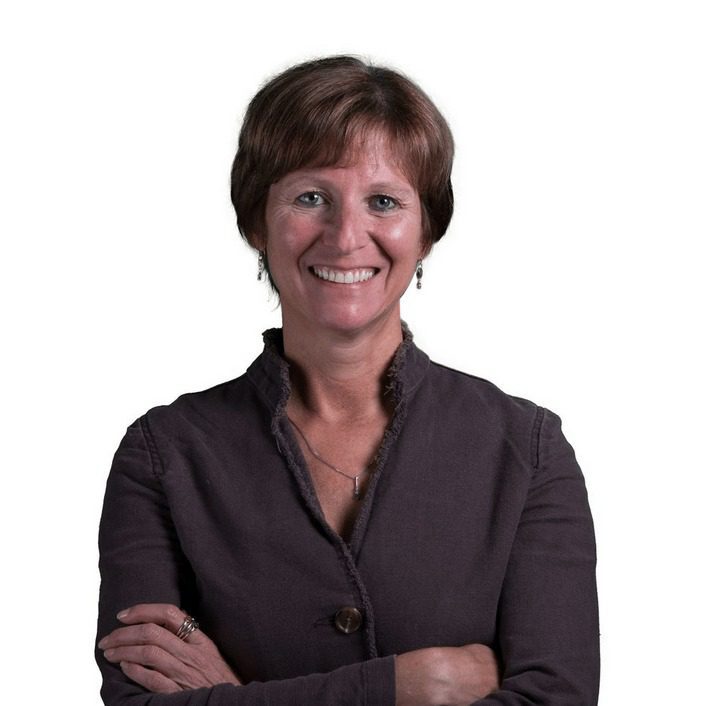 Before Big Data, retail business owners scouted out sites for new stores by actually visiting the locations. Today, companies like Esri offer mapping solutions that can let you know the best spots for new stores based on traffic potential and other factors. These types of solutions are extremely helpful in narrowing the choices, but have we lost the human touch?
To re-establish that personal connection with consumers in potential new store locations, companies like Alton Lane and Kit and Ace have taken to the roads with Airstream trailers to visit specific cities before signing a long-term lease.
Luxury apparel retailer Kit and Ace is touring the West Coast in a custom copper-pained trailer called the Copper Studio, allowing shoppers to try on items in a mobile fitting room, then order for free home delivery.
In an online statement, the company explained its reasoning behind this business strategy: "Before we set up shop in your cities we want to get a feel for your neighborhoods, your architecture, your tastemakers. And we want you to know us."
For Alton Lane, in addition to scouting future store locations, the custom men's clothing retailer is using the mobile opportunity to introduce new customers to the brand and its unique services. Shoppers can enter the trailer, get fitted with the Alton Lane 360-degree software, and order a suit for home delivery. The retailer also is giving away free dress shirts during the city-to-city trip.
Beyond Location Scouting
While Alton Lane and Kit and Ace have found a unique niche using Airstreams for location scouting, some entrepreneurs and small businesses are finding success with the Airstream strategy as a cost-effective way to launch a business or introduce products in new locations.
Two married entrepreneurs launched The Local Branch Co. this way. Inspired by the food truck concept, Blaine Vossler and Mackenzie Edgerton started selling hand-printed apparel, leather bags, jewelry and home goods — proudly touted as "Made in America" — out of a 1979 Airstream.
Entrepreneurs like the owners of The Local Branch Co. can find resources and support when starting a mobile business from The American Mobile Retail Association (AMRA), which was founded in 2013. The AMRA provides information on licensing requirements, permits, municipal codes and other relevant regional information for businesses on-the-go.
While many of today's new businesses begin online, in part to keep costs down by avoiding the expense of opening a brick-and-mortar location, many business owners realize the importance of establishing personal one-on-one relationships with shoppers. A mobile retail business can be a great compromise, costing on average of $25,000 to start, according to the AMRA.
Airstream Pop-Ups
Retailers, large and small, are tapping Airstreams and other mobile transport to open pop-up stores around the country. In two examples, highlighted on the Airstream web site, Veuve Clicquot and Levi's tapped Airstreams for unique marketing opportunities.
Veuve Clicquot partnered with Airstream to broaden the appeal of its champagne, while bringing together "two companies whose distinctive design and loyal communities and dedication to quality are recognized worldwide."
For a holiday promotion, Levi's took a mobile giftwrapping station around the country to select flagship stores around the U.S. Trained gift wrappers delivered this free service to shoppers who purchased at least one Levi's item.
For businesses looking for a personalized, one-on-one approach to retail — at a relatively low price point — Airstream retail can be the answer. It's a fun, attention-getting approach that will build better brand relationships by bringing shoppers closer to the brand and the brand closer to its shoppers.