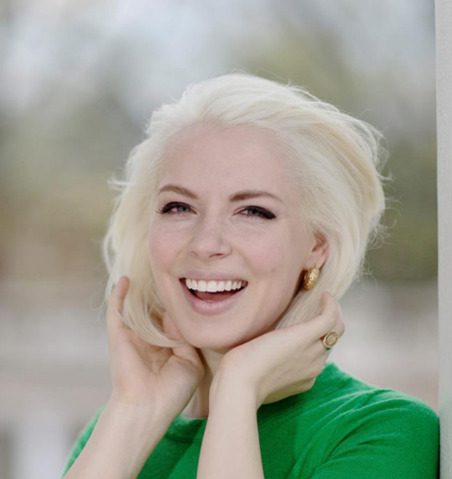 The 2020-21 school year was a mix of experiences and emotions for students, parents and educators alike as the U.S. adjusted to virtual learning, homeschooling and zoom classrooms. With summer in full swing, we're taking a collective sigh of relief that we can close the book on the last year.
However, back-to-school (BTS) shopping begins well ahead of the actual start of the new school year, with many retailers putting school supplies on sale as soon as July. With Amazon Prime Day moving up to June this year, it is even likely that some resourceful BTS shoppers have already gotten an early bird start before this year's Independence Day holiday weekend sales. Below are trends we're expecting to see in BTS shopping for the 2021-22 academic year, with areas that marketers should focus on in Q2-Q3 to stand out in this space.
Virtual Learning Opportunities Expected to Continue
While schools will reopen, a variety of virtual learning options will continue to be available within school districts and in the marketplace. According to the Best Colleges' Online Education Trends Report, 33% of school administrators are planning to offer remote/online course availability in addition to in-person classes. Further, 83% of administrators agree there's an increased need for online courses. Advertisers should keep this in mind and tailor messaging and audience targeting to account for sustained demand for remote learning courses and associated virtual schooling essentials such as consumer electronics.
Different Buying Priorities Between Parents and Students
According to Mintel, in their BTS shopping students are planning to invest in more aesthetic items, such as clothing, footwear and beauty — items aimed at peacocking in front of the rest of the student body after so much time away. This contrasts with parents, who are prioritizing making sure their kids are getting back to basics in physical learning environments, with backpacks and individual school supplies that they'll need on-hand in the classroom. Marketers should account for the target audience when pushing these respective categories, with students focused more on how they look and parents concerned with educational workflow. Marry up creative and copy with each audience's motivation to increase conversion rates.
Digital Marketing Opportunities Available this Back-to-School Season
Marketers have a variety of newer creative ad formats available to them to stand apart from the pack this summer. Google Smart Shopping campaigns (SSC), augmented reality (AR) product try-ons, shoppable social posts and increased short-form video content are all at the top of the list.
SSC has the benefit of quickly standing up a campaign that serves product ads on the Google shopping carousel as well as on Google display properties, making it easier than ever to get ads into market at a given KPI while cutting down management time across ad formats.
Gen Z is spending more time than ever on social platforms like TikTok, Snapchat and Instagram, all of which have or are working on a supported shopping feature through their platform to connect to this consumer base seamlessly. In addition, these audiences have readily engaged with virtual reality features as platforms release them, especially filters and product try-on. Target even released an innovative AR functionality that allows consumers to see how a product will look in each space before purchasing.
During the COVID-19 pandemic, online screen times have multiplied across devices and content types, with one of the increases in content consumption coming from video. With this shift in consumer demand, brands have invested more heavily in video. While the advanced TV space is large and complex, there are easy entry points for marketers to explore and measure impact across the full conversion funnel.
Appeal to Price-Conscious Consumers Post-Pandemic
Coming out of the past year, 38% of parents are concerned about household finances, and retailers should make sure to appeal to price-conscious BTS shoppers. The aforementioned Prime Day sale in June 2021 has driven other retailers to launch competing sales, officially kicking off the summer shopping season and taking advantage of consumers' appetite for deals. Further, students and parent alike want to see brands offer economic solutions such as trade-in options for existing products, hopping on the buy-now/pay-later financing trend and mindfully providing educator discounts.
To find out more about the Q3 2021 trends, check out Merkle's Quarterly Media Insights report here.
---
Gaia Read is a Marketing Strategy Manager at Merkle with a background in search engine marketing. In her almost 6 years at Merkle, her clients have varied in category — retail, home goods, beauty, travel and more. Read is passionate about people management, professional development, optimizing workflows and working cross-functionally. In addition to her day-to-day at Merkle, she is a co-founder and co-host of a new Merkle podcast, Digital Marketing Musings, which talks to industry experts about, you guessed it, all things digital marketing. Outside of work, Read is a West Coast Swing Dancer and loves to travel the country competing, social dancing and receiving coaching. Connect on LinkedIn!