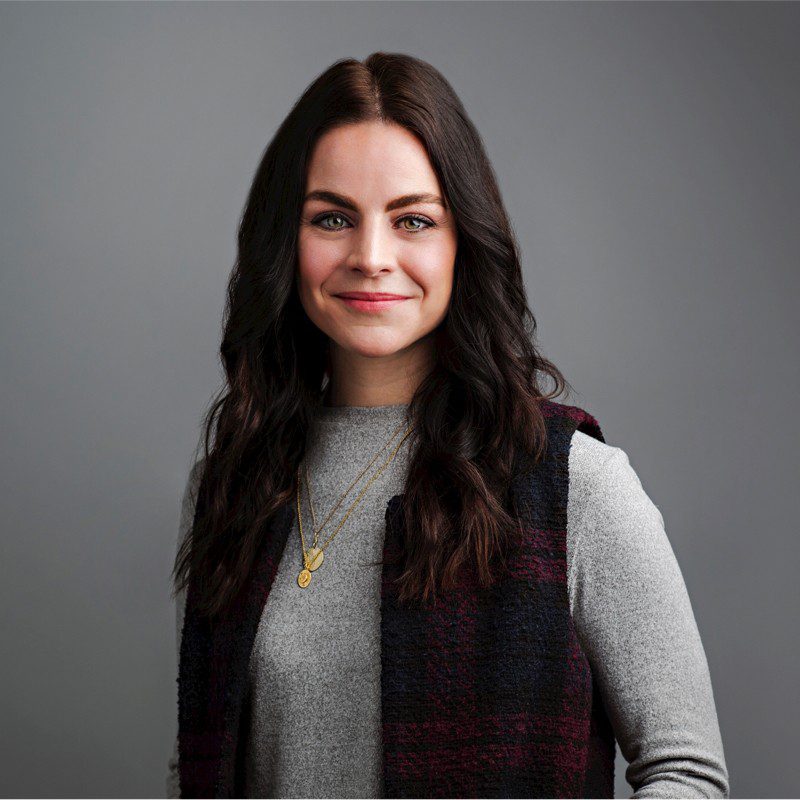 There's no "right" way to handle COVID-19. It didn't come with an instruction manual. Most retailers are (understandably) focused on "right now." They're doing everything they can to support their associates and larger communities. Paid time off. Bonuses for hard work. Special shopping hours for those at risk.
Some retailers are hiring like crazy to handle a surge in demand. Some are reimagining their business models and coming up with creative solutions like contactless curbside pickup or converting restaurants into mini supermarkets. And others have been forced to board up and wait out this storm from a socially safe distance. Whatever the case, one thing remains true: retailers are navigating in uncharted waters.
Retailers are currently preoccupied with staying afloat. But they must also prepare for what lies ahead. This will require them to spend time rethinking key elements of their business and how they have changed. And they'll need to do this sooner rather than later.
We sat down with the Retail Doctor and Retail TouchPoints to explore what comes next for retailers in a recent webinar. You can watch the entire webinar, or keep reading for a recap of the four key areas we covered.
1. Reshaping your corporate culture
Whether they're furloughed or adapting on-the-fly to your rapidly changing business model, COVID-19 has, in one way or another, impacted every single employee. When things "return to normal," you'll need to evolve your culture to reflect this new norm (whatever it may be). And that will require doing two things.
First, you'll need to clearly communicate these changes—from updates to your culture, value proposition and operating procedures to how you'll keep your employees safe and supported during their transition to the new normal. And second, you'll need effective training to get new and existing employees alike exhibiting the right behaviors and feeling confident in their roles.
Reshaping your culture will be the first step to restoring your bottom line. Organizations that focus on doing this will set themselves up to bounce back quicker than those that fumble or restart with the goal of getting back to "business as usual.''
2. Building trust with your customers (again)
Customers love shopping—touching, feeling and trying products in person, and the social interactions that come with it. But social distancing may leave your customers feeling shaken and nervous. So their needs may be different when they return to your stores.
Will they need to wear protective gear, like masks and gloves, to enter your store? Will there be capacity restrictions in stores? Changes to store hours? In the midst of all this uncertainty, you have an opportunity to rebuild trust and remind your customers why they love coming into your stores.
Start thinking about how you'll use your communication channels to inform consumers what they can expect when they enter your stores again. Plan what signage you'll use and how you'll continue to keep your stores clean and orderly to make your customers feel safe and confident. And get your associates ready to welcome customers back by keeping them informed on your hours and operating procedures and ensuring they're empathetic to your customer's new needs.
Preparing to take these important steps now will help you in the long run.
3. Supporting your frontline
If there's one theme that resonates right now, it's that frontline workers matter. As they keep demonstrating every day, they're the glue that holds your company together. Providing them with the support they need—especially in unprecedented and tumultuous times—is incredibly important. And that requires agility.
Here's what supporting your frontline in an agile way looks like:
Continuous training: Training shouldn't be something you did, it should be something you do. Retailers who look at training as more than a singular event, like supporting a product launch or meeting compliance requirements, are more agile and able to adapt to changing business needs.

Digital experiences: Frontline associates are notoriously hard to reach and challenging to engage. Now, add in the fact that a large percentage of them are furloughed, and finding a solution to communicate and engage with them becomes imperative to your future business success. Shifting to digital communications and training helps organizations keep associates up to speed and engaged with the business, even when stores are closed.

On-the-fly reskilling: The pandemic has caused some retailers to transform frontline store associates to remote call center agents, cashiers to click and collect or curbside pickup associates, and head office staff to frontline workers (especially in grocery). An agile training and communications solution allows employees to easily adapt as needed, making the reskilling process go so much smoother and faster.
The retail industry isn't the only thing COVID-19 has changed. It's also changed your frontline employees' needs. They need to be ready for anything! Ensuring your frontline support is as agile as your business will help you succeed, even in the most unpredictable of times.
4. Measuring what matters
Traffic. Conversions. Average transaction or basket size. These metrics will continue to guide the overall business strategies and help identify opportunities. But, in 2020, an emerging metric will be critical to your success: how well your staff can read people to gauge their attitude, confidence level and needs. Also known as people knowledge.
The focus has typically been on product knowledge as a critical measure of success for associates, but you can expect this to shift. People knowledge is at the heart of good customer experience (CX). Measuring CX allows you to make data-driven business decisions that keep people coming back to your stores—even in times of uncertainty.
Social distancing isn't forever. Planning now for retail's inevitable return will put your business on course for success in the future. And remember, in your quest to find normalcy again, be sure to put your frontline employees at the heart of your planning because, as we're seeing, they're what's going to get you through the storm. Dive into this webinar for more on preparing for the return of retail.