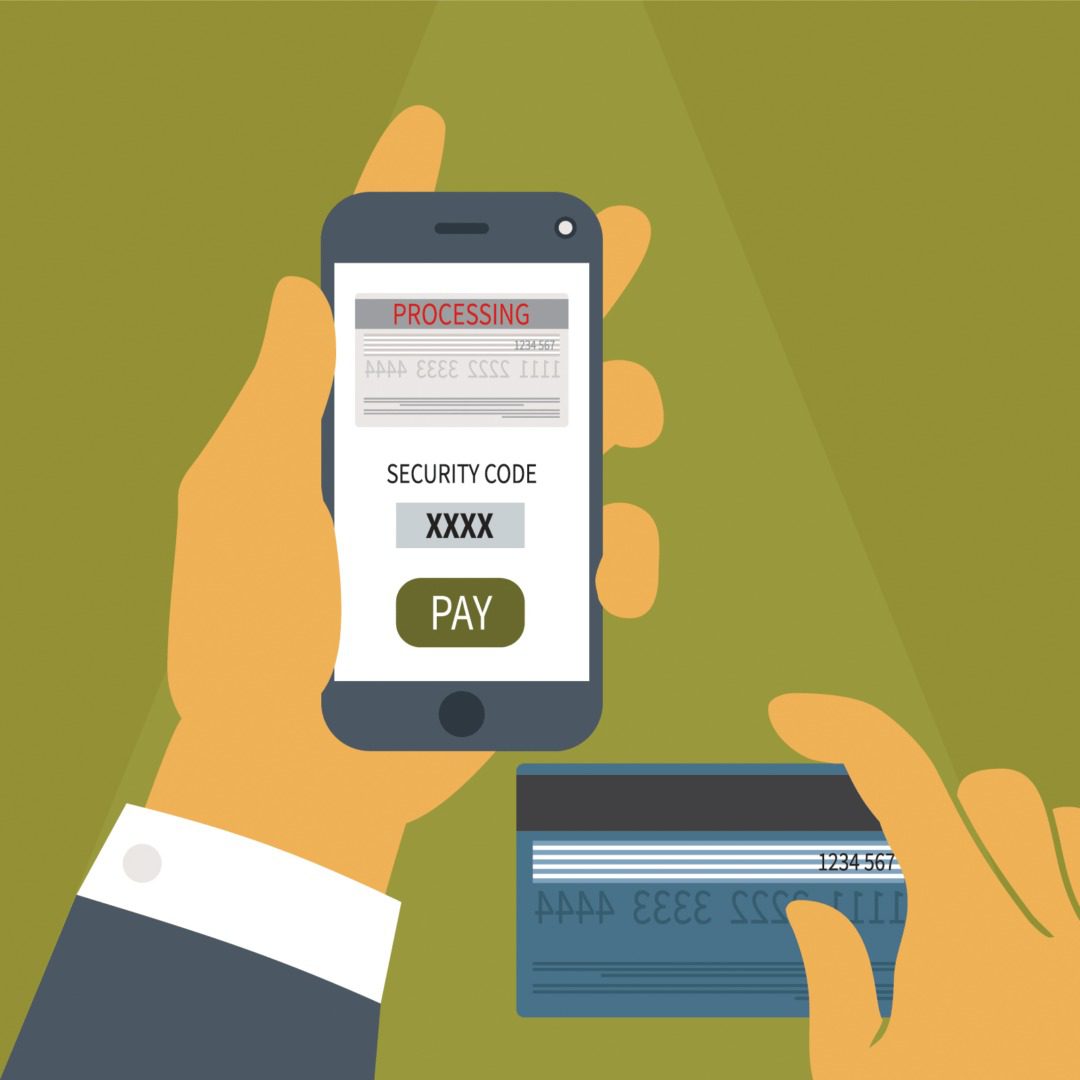 For retailers looking to foster customer loyalty and enhance in-store service, mobile POS is becoming an increasingly attractive complement to more traditional devices. In fact, according to an IHL Group study, Mobile POS: Hype To Reality, mobile POS will cannibalize 12.4% of traditional POS shipments in North America by 2016. And a report by Infogroup indicates that the number of retailers using mobile POS systems will triple by 2018.
Driving this movement toward mobile POS is the sheer number of smartphone-wielding shoppers — a whopping 58% of Americans, according to Internet analytics firm comScore. Hoping to tap into this burgeoning demographic, retailers are reaching for a widening array of mobile POS tools, aiming to strike a better balance between traditional tools and more innovative POS devices.
Amazon is one of the most recent entrants into the growing mobile POS vendor landscape. In August, the eTail behemoth unveiled Local Register, a secure card reader and mobile app that lets local businesses accept credit and debit cards anywhere from a smartphone or tablet. That a retailer known for its e-Commerce prowess is entering the brick-and-mortar fray with a mobile POS solution is no surprise to Jordan McKee, a Senior Analyst with the 451 Research Mobility Team.
"The majority of commerce occurs offline," said McKee. "Only 10% is e-Commerce; the rest occurs in the physical world so that's where the real opportunities lie. And that's what Amazon is hoping to tap into."
For Amazon, Local Register promises to open the doors to treasure troves of customer transaction data. Retailers, on the other hand, are using mobile POS tools to gather email information, reduce wait times and free up floor space. And small and medium-size businesses, in particular, are fast recognizing how mobile POS can provide a cost-effective leg-up over deep-pocketed competitors.
Consider, for example, In The Pink. A chain of Lilly Pulitzer Signature Stores, In The Pink recently rolled out a custom mobile POS cart featuring a retail management solution from Springboard Retail in its Newbury Street, Boston store, one of eight locations in the Massachusetts area that will be part of its mobile transformation. Approximately 41 days after implementing the system, In The Pink saw sales increase 60%. Transaction volume and total units per transaction also improved.
Larger retailers are also turning to mobile POS to enhance in-store traffic flow, boost sales and free up store space. Upscale department store chain Nordstrom has long been eliminating checkout lines through the use of mobile POS devices enabled with a solution from Infosys. Using modified iPod Touch devices with credit card scanners attached, employees can check out customers from anywhere in the store, as well as tap into inventory data and place special orders without having to scurry to the stockroom.
Another retailer taking advantage of mobile technology is Urban Outfitters. The hipster clothing retailer also uses the iPad and iPod Touch devices running mobile POS software from Starmount to conduct sales transactions, handle returns and check inventory.
"For the big players, it's less about payment acceptance and more about customer engagement and trying to make the shopping experience more unique and tailored for the customer," said McKee.
Mobile POS Providers React To Increased Competition
In the meantime, Amazon is up against its fair share of mobile POS competitors. Square, PayPal and Intuit are among those offering similar services. To gain a foothold, Amazon is offering 1.75% transaction rate for merchants who sign up for the service by Oct. 31. That's compared to Square's 2.75% and PayPal's 2.7% per transaction fees.
"The No. 1 advantage right now for Amazon's Local Register is its introductory pricing," said McKee. "Essentially, Amazon is looking to promote its pricing in hope of gaining some critical mass." A positive customer service track record also promises to buoy Amazon as a formidable competitor in the mobile POS space. In the past, both Square and PayPal have come under fire for poor phone-based customer service and mistakenly freezing customers' accounts.
But retailers also face challenges adopting mobile POS. For one, established retailers often rely on legacy POS systems, many of which are built on client-server architectures. In this case, data is stored on a server inside the store or corporate headquarters. Most mobile POS systems, on the other hand, are cloud-based and may require an overhaul of IT infrastructure and processes.
The result is a slow-and-steady march toward mobile POS that is more about supplanting existing technologies with more nimble and user-friendly tools than outright replacing traditional POS systems.
"I can picture a future where traditional POS is phased out and we start to see more tablets rather than these big, bulky computers that sit on top of cash counters," predicted McKee. "But it's certainly not going to be a light-switch event where all of a sudden legacy infrastructure is thrown out the door and these nice mobile solutions are everywhere."