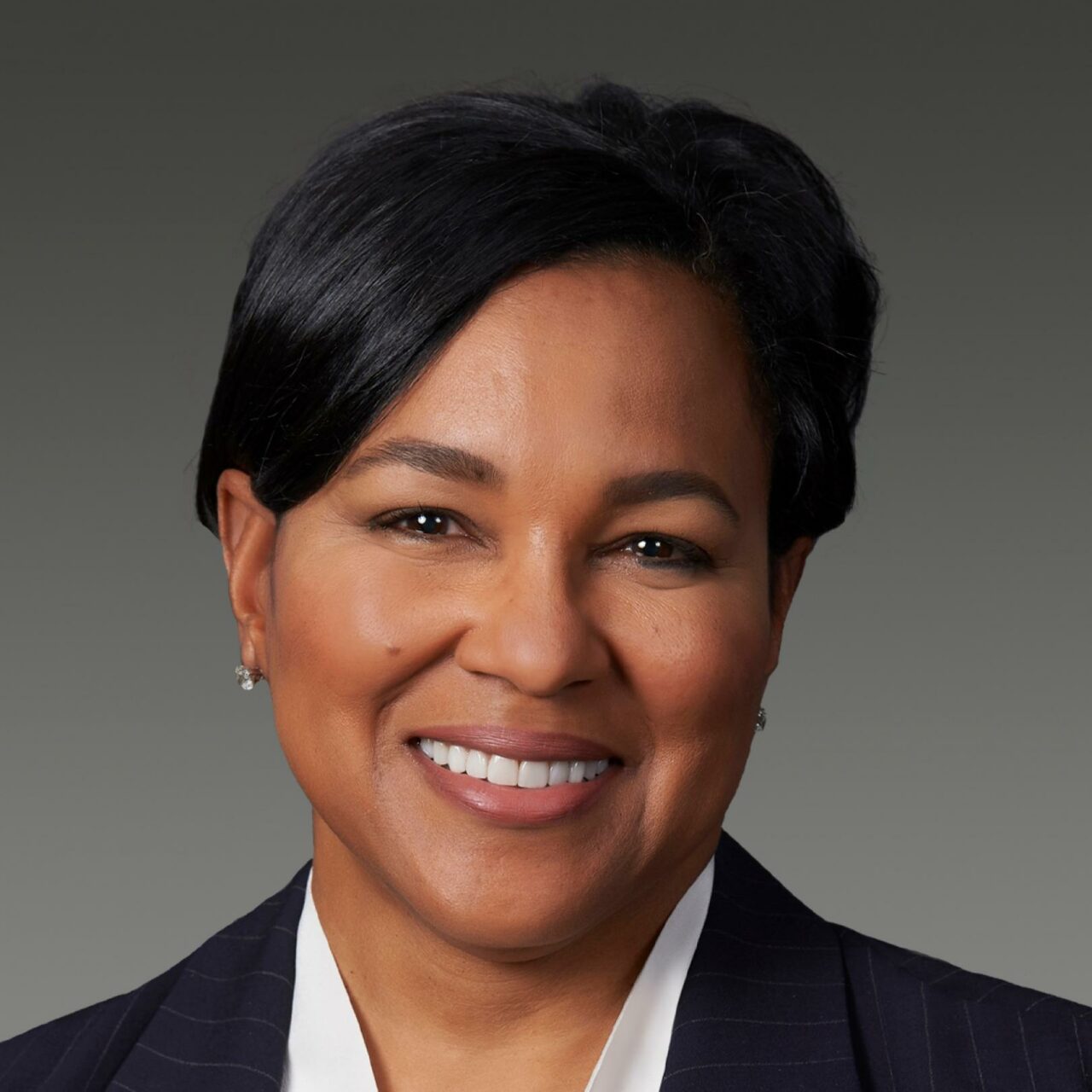 Walgreens Boots Alliance CEO Rosalind Brewer has stepped down from her role, effective immediately. The company shared in a statement that Brewer and the Board of Directors "mutually agreed" on the decision, but did not provide further details.
Although Brewer has technically spent less than three years at the helm, she played a critical role in the company's success during the pandemic by "overseeing the critical rollout of vaccines in Walgreens pharmacies and to high-risk populations across the country," said Stefano Pessina, Executive Chairman of Walgreens Boots Alliance in a statement. "She furthered our consumer facing capabilities while supporting the culture of community and team-member engagement in difficult times."
Brewer helped drive the company's significant strategic pivot into healthcare, which included three strategic acquisitions to expand and accelerate Walgreens Boots Alliance's consumer-centric healthcare offerings. During her tenure, the company also achieved considerable cost savings through its transformational cost management program.
The company has named lead independent director Ginger Graham as interim chief as it begins to search for a permanent CEO. Graham has been enmeshed in the healthcare industry for nearly three decades and has served on the Walgreens Boots Alliance board since 2010. Brewer will remain as a special adviser through February 2024 and will receive a monthly consulting fee of $375,000, Walgreens said.