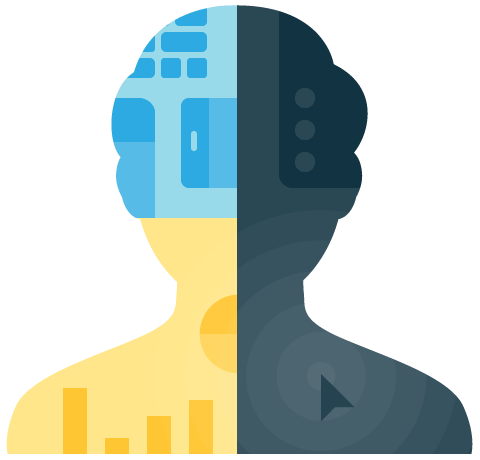 Only 6% of marketers say they have attained a single view of customers to support their cross-channel marketing goals, according to a study from Signal. However, 90% of marketers understand that achieving a single view across all touch points and devices is important or essential to reaching these goals.
Signal conducted an online survey between January and March 2015 to garner insights from 171 marketing professionals in the U.S., Canada, Europe, Latin America, Asia and the Middle East. Marketers in the retail and consumer durables industry represented 24% of the respondents — the highest of any other industry. One third of survey respondents said they integrate multiple purchased solutions in-house to capture a single customer view, while the same amount of respondents said they use a combination of in-house and external solutions.
Most (57%) respondents said merging profile fragments as data becomes available is the most significant challenge while building a single customer view. Collecting cross-channel data, while essential to creating consumer profiles, is another obstacle, according to 55% of respondents.
The top disadvantage of handling fragmented data, according to 62% of respondents, is that marketing measurement is incomplete, leaving them with no way to fully measure and learn from campaigns. As many as 61% noted that they couldn't personalize customer experiences the way they wanted to, and 35% said incomplete data prevented them from understanding the entire customer journey.
Respondents outlined a series of benefits that come with a complete, unified customer profile. One third of respondents said the most significant benefit was better understanding customer behaviors across all channels. Other notable perks included higher marketing ROI (26%) and better engaging customers across channels (20%).
At the end of the report, Signal offered four recommendations to help companies create a unified view of customers:
Create a roadmap for cross-channel marketing by defining marketing and customer experience goals and objectives;

Determine the right data sources and data points;

Prepare to integrate new technology and build a solution that meets specific company needs; and

Benchmark customer-view capabilities, monitor progress and identify the key success metrics for the proposed solution.
Click here to access the full report.