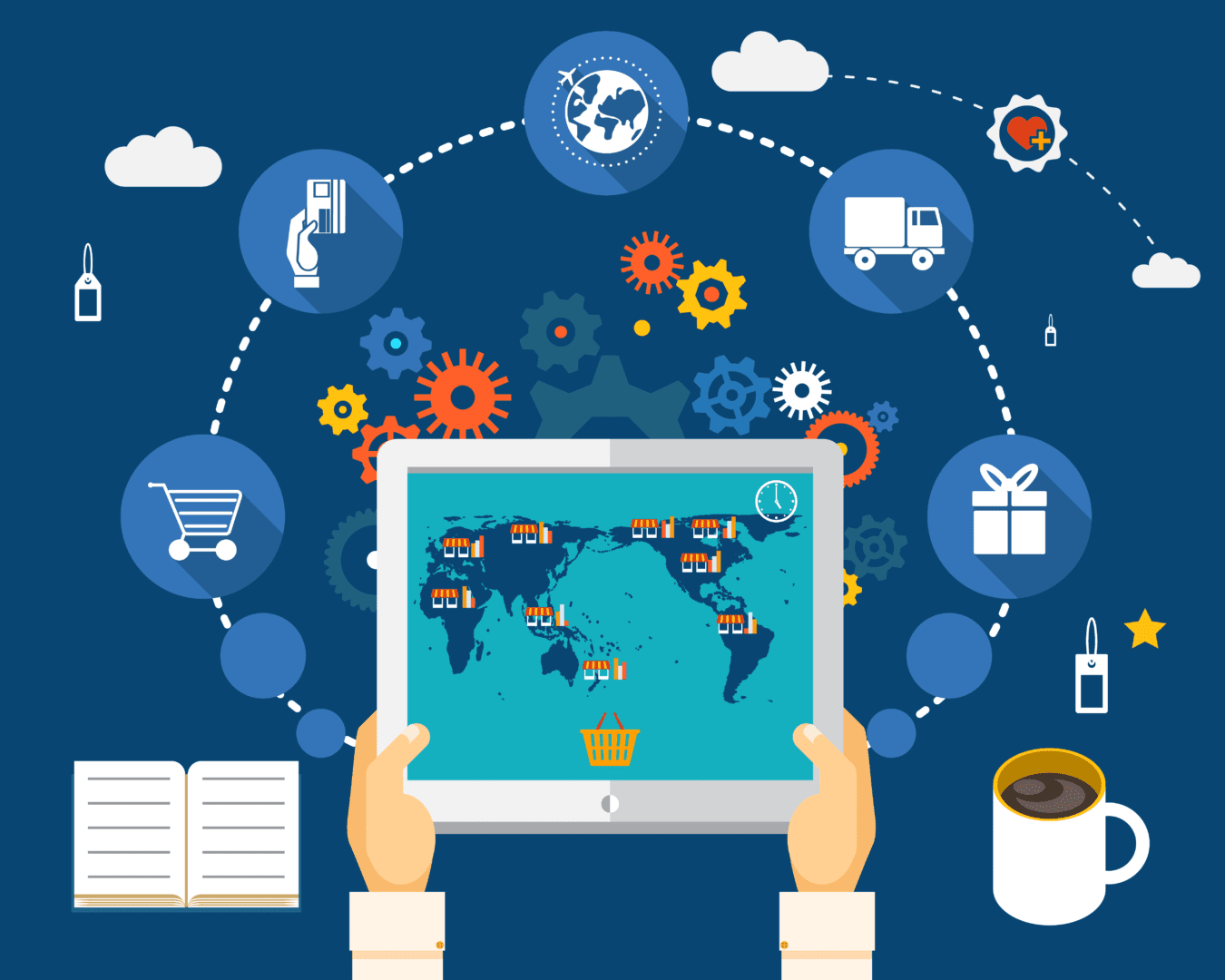 An increasing number of retailers are offering faster and more efficient delivery options, making consumers come to expect buy online, pickup in-store and same-day delivery, among other services. As a result, 71% of retail and consumer goods CEOs say omnichannel fulfillment is a top or high priority, according to research from PwC.
For the second year, PwC analyzed inventory management challenges, goals and investments among retail and consumer goods CEOs. The survey, titled: The Omni-Channel Fulfillment Imperative, was sponsored by JDA Software.
"Our goal is to look at how key executive level challenges, threats and initiatives are shaping retail and consumer goods companies' responses to the consumer-driven marketplace," said Wayne Usie, Senior VP of Retail at JDA Software. "We selected to work with PwC on these surveys because we wanted the survey conducted by an independent third party and because of PwC's long history of working with top executives on strategic issues."
Among the key findings, PwC spotlighted the external threats respondents believe will impact their business over the next 12 months. They include:
Online and traditional retail giants offering widespread same-day, next day delivery (66%);
Volatile energy or raw material costs (62%); and
Exchange rate volatility (60%).
Failing to meet customer expectations across all channels (35%);
Failing to re-engineer the business to align with the changing role of the store (34%);
Failing to keep pace with technological innovations (33%); and
Failing to manage costs of serving customers by fulfilling omnichannel expectations (33%).
Using stores as fulfillment centers for faster delivery of online purchases (56%); and
Improving employee acquisition, retention and empowerment (53%).
But CEOs also will face their fair share of internal challenges over the next year. Respondents said the following factors will impact their business "to a great extent":
The results of the survey aligned with hypothesis generated by PwC and JDA Software, according to Usie. For last year's survey, "it was our belief that the consumer-driven marketplace and the rise of the omnichannel shopper were placing huge new requirements on retail and consumer goods companies to transform their businesses in order to respond and stay competitive," he said. "However, we did not see many companies progressing in this transformation and wanted the survey to either verify or disprove our assumptions, and also to see how these issues would progress over time."
This year, though, CEOs recognize their organization's shortcomings and are "sufficiently focused on the necessary transformative business model changes for omnichannel success," Usie said. In fact, respondents spotlighted offering customers more options for order fulfillment (53%), spending capital on creating new customer experiences (52%) and upskilling employees, as well as attracting and retaining talent (52%) as top three capability improvements that will enhance their business moving forward.
Looking at short-term priorities, respondents said they plan to focus on the following through 2015:
Creating new customer experiences (57%);
Making Omnichannel Fulfillment Profitable
To facilitate omnichannel fulfillment, respondents said they plan to pay more attention to transportation and logistics (88%), planning (85%) and e-Commerce operations (81%).
Although retailers have made moves in improving the front-end customer experience, especially through e-Commerce, organizations are still struggling to master the back-end fulfillment side of operations.
"Obviously, the supply chain and logistics are critical to this fulfillment success," Usie said. "But transportation poses special challenges because while retailers and consumer goods companies have gotten very good at shipping pallets and truckloads of replenishments to stores, having to send single items or orders to customers, or sending rapid small shipments to stores to cover buy online, pickup in-store options is a different and more expensive proposition."
Shipping method costs are built into product pricing, but the costs of parcel shipments are not, Usie added. "As a result, most retailers are losing money on their omnichannel fulfillment efforts. The study found that only 16% of CEOs say they are fulfilling omnichannel demand profitably."
Want to learn more about the new study? Download your free copy here.