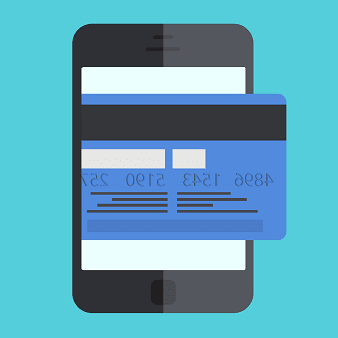 Consumers who have iPhones are more likely to use their devices to purchase products, according to research from Fluent, a customer acquisition solution provider. In fact, 18.6% of iPhone users said they have made at least seven purchases with their devices over the past year. Only 10.7% of Android users said they made the same amount of purchases over the same period of time.
More than half of consumers made purchases on their smartphones in 2014. As many as 50.5% of Android users reported making at least one purchase through their phones in 2014, while approximately 56.8% of iPhone users made at least one purchase during the same time period.
Fluent conducted an online survey of more than 5,000 American adults to discover how they used their smartphones in 2014 to shop. With these insights, Fluent aimed to provide a set of tips and best practices designed to help retailers optimize their mobile shopping experiences.
Overall, there were no strong correlations between phone operating systems and use of mobile sites and apps. While Android users slightly favored web sites (52.2%) over apps (47.8%), the difference was even smaller among iPhone users. While 50.3% gravitated towards apps, 49.7% said they preferred web sites.
Moving further into 2015, however, security appears to be top-of-mind for all mobile shoppers. More than one quarter (26.7%) of Android shoppers said increased security would make them more likely to shop on their mobile device, while 21.5% of iPhone shoppers shared the same sentiment. Consumers using Android (15.8%) and iOS (17.7%) devices also said they were more likely to shop using their mobile devices if retailers introduced one-click shopping.
Click here to access the report.