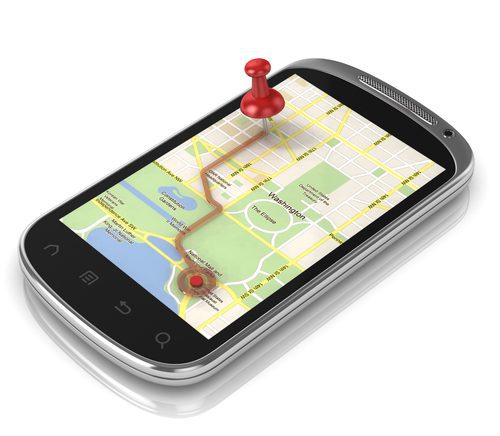 Mobile devices are proving to be the go-to resources for consumers researching local businesses. Search result listings (50%) are the top influencers for consumers' local purchasing decisions via a mobile device, according to a recent study commissioned by Local Corporation. Peer reviews (42%) and search results showing local availability (31%) also help sway buying decisions.
The e-tailing group conducted research for the Mobile Local Shopper Insights Study by surveying approximately 1,300 consumers in March 2014. The respondents — comprising of 54% male and 46% female shoppers — all were smartphone owners that use iPhone (54%) and Android (45%) devices.
As mobile adoption continues to rise, search engines (73%) continue to reign as the go-to channel for conducting product research. Although search engines are used most frequently by mobile consumers, 33% use the specific retail web site and 24% use retail mobile apps to research products and services.
The study concluded that the most searched product categories were:
Clothing and accessories (50%);
Consumer electronics (45%); and
Movies/music/video (44%).
The findings also indicated that there is a vast difference between how male and female shoppers use mobile devices while researching products and making a final purchase decision. Women are more likely to be influenced to purchase by email marketing than men (33% vs. 27%). However, men are more swayed by search results listings than women (51% vs. women at 48%).
Despite mobile becoming an important researching tool for shoppers, many are still wary to purchase products with their devices due to data and security concerns. Only 27% of the consumers surveyed have made a purchase using their mobile device; Visa (24%) and PayPal (21%) were the most trusted brands for mobile wallets and payments.
Click here to download the report.