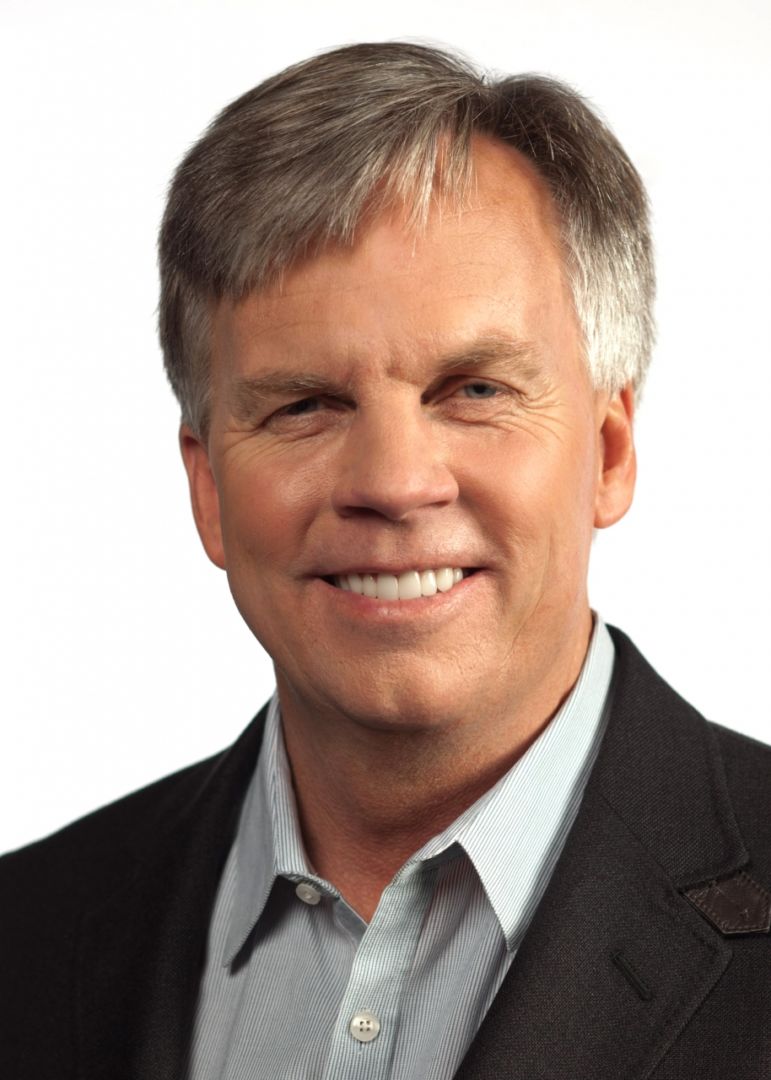 Ron Johnson, known for his stints as CEO of J.C. Penney and SVP of Retail Operations at Apple, has officially unveiled his new venture, the e-Commerce startup ENJOY. The company labels itself as a "personal commerce platform" and offers 60 technology products, including home electronics, tablets and laptops, an electronic longboard and a series of bikes.
ENJOY currently is available in the San Francisco Bay Area — where the company is headquartered — and will expand to the New York City area on May 13.
As part of the business model, ENJOY Experts hand deliver products to customers at a place and time of their choosing, and set up the items free of charge. Consumers also can receive guidance on a selection of technology products they already own by paying a flat $99 fee. This consultation service is called "ENJOY Visit."
ENJOY was founded "on the simple premise that people need help and we believe that a human connection is the best way to help them," Johnson said in a company statement. "With ENJOY, we're delivering the first Personal Commerce platform, offering an entirely new way for customers to buy products and for our employees, an entirely new way to work."
Service experts are given the freedom to acquire a work schedule that aligns with their needs. Using ENJOY's proprietary app, experts set their own schedules and are able to update them at any time.
"We believe people today want the freedom to work when and where they choose," Johnson explained, "but that they also deserve the promises and security of a salaried position."
ENJOY's assortment features items from AT&T, Boosted, DJI, GoPro, HP, Lenovo and Sonos, among others. All products on the site cost $200 or higher.
AT&T will be the first company to integrate ENJOY into its online shopping experience and offer the ENJOY service to customers via ATT.com. Starting May 19, customers in the Bay Area and New York City will be able to select ENJOY as a free service when they purchase select smartphone models, or a smartphone and tablet bundle at ATT.com.
In a contributed article on Forbes, Paula Rosenblum, Managing Partner at Retail Systems Research, noted that the project makes assumptions that either haven't yet come to fruition, or are in opposition to today's retail technology trends. For example, although Johnson refers to the service as "the Genius Bar in your home," the concept has already been explored through Best Buy's Geek Squad.
Additionally, Rosenblum indicated that less people appear to need help from experts when it comes to setting up electronics.
"When I first heard about ENJOY I asked the question 'Is this for old people?" Rosenblum wrote in the column. "By almost any measure, today's electronics are far easier to set up than they used to be, and that set-up is getting simpler by the day, not harder. Has Mr. Johnson done the market research to confirm the need? If so, no one has revealed the results."
Although the project has debuted with questions attached, it appears that some big-name investors are already sold on the project. ENJOY is backed by $30 million in funding from venture capital firms Kleiner Perkins Caufield & Byers, Oak Investment Partners and Andreessen Horowitz.