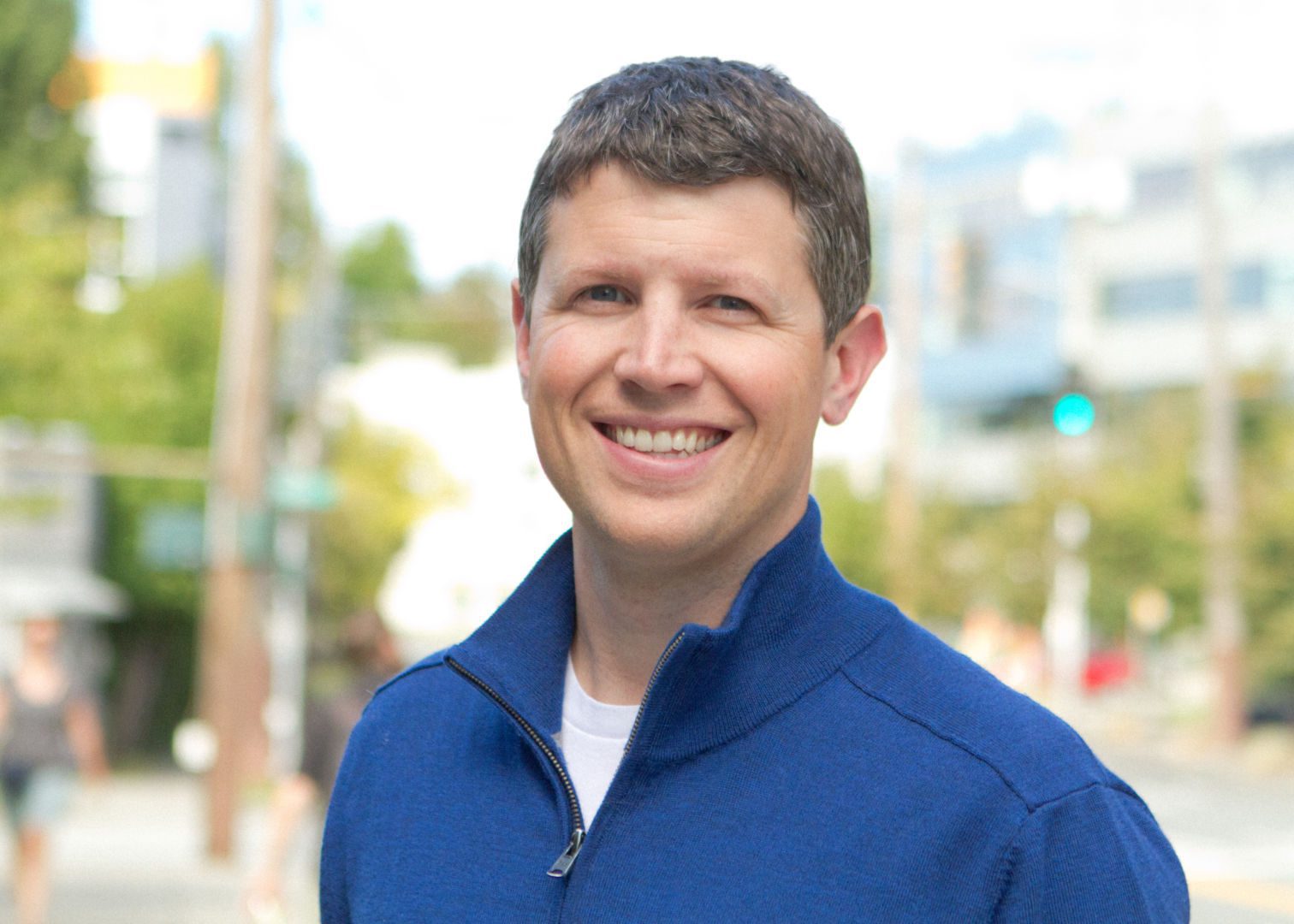 The National Retail Federation raised its outlook for 2018 retail sales to climb 4.5% compared to the prior forecast range of 3.8% to 4.4%. With tax reforms and other positive economic indicators like higher wages, the uncertainty around a trade war with China hasn't impacted retail sales for the first half of the year. In terms of e-Commerce, according to the U.S. Department of Commerce, a decade ago it accounted for roughly 3.5% of total retail sales — a proportion that surged to 9.5% by the first quarter of this year. With the continuing growth of massive online retailers (as well as the rising demand for online shopping options across the board), e-Commerce will comprise an even greater share of retail transactions in the coming years.
Like the rest of the retail world, the home goods and services industry is experiencing substantial digital growth. While the vast majority of consumers still want to be able to see and touch furniture and other home items before making a purchase, high-quality online shopping experiences are becoming more and more essential. According to a recent eMarketer report, e-Commerce sales of "furniture and home furnishings" increased by 14.7%, 15.6% and 16.4% in 2015, 2016 and 2017, respectively.
With this fact in mind, there are three goals that home retailers should pursue to ensure growth: a comprehensive focus on customer experience; technology-driven customer engagement; and strategic partnerships (for example, the one we've recently established with Overstock, or IKEA buying TaskRabbit). By anticipating customers' needs, using digital resources to improve their experiences, and working with partners to close gaps in the customer journey, home retailers can remain competitive whether customers choose to do their shopping in the store or online.
1) Make Quality Customer Experiences A Top Priority
Positive experiences are at the core of any healthy relationship between a brand and its customers, but this is an area where many companies fall short. According to a 2018 PwC report, 73% of consumers regard customer experience as an "important factor in their purchasing decisions," while less than half say companies do a good job on this front.
Meanwhile, almost one-in-three consumers say they would stop doing business with a brand after a poor experience — even if it's a brand they love.
So how can home retailers improve the experiences they provide their customers? They can start by treating customers like individuals with unique needs and preferences. Personalization is rapidly becoming an integral part of the customer experience across the retail sector, and this is particularly true for the providers of home goods and services.
When consumers decide to invest in furniture or home improvement projects, they naturally have very specific criteria. Each home is different, there's a huge amount of variation in home improvement budgets, and furniture/home goods are relatively expensive, long-term investments. According to a nationwide survey by Overstock, 65% of consumers take design in their home or space seriously. However, 67% think there are too many trends out there to know where to start, and 63% feel there is information overload when it comes to looking for home styling and decorating ideas.
This is why home retailers should be ready to guide customers through the purchasing process with assistance that's tailored to their specific needs. They need to have diverse product offerings (in terms of both price and style), online recommendations based on individual consumer data, personalized engagement via social media and other online platforms, and in-store employees who are inquisitive and friendly.
Here's the bottom line: Positive customer experiences lead to drastic increases in the willingness to repurchase from a home retailer and recommend it to others.
2) Don't Overlook Digital Engagement
Although most retail transactions take place in stores, the rise of online retailing is inexorable. As more and more people do their shopping on the Internet, companies are constantly developing new ways to make digital experiences more fluid and intuitive while gathering as much data as possible from online users. While this means competition has increased in online retailing, it also has opened up a range of opportunities for digitally-savvy brands.
Home retailers can gather consumer data that will help them personalize customer experiences online and in the store. They can identify emerging trends in home improvement and decoration, determine which types of consumers are purchasing which products, and make distinctions between online and offline behavior. Considering the overwhelming importance of images in the world of home retailing, social media (particularly sites such as Instagram) can showcase products and amplify the voices of satisfied customers.
Overstock provides an example of this with their machine learning-based personalization platform, designed to offer customers an experience at every touch point that is unique to their needs. The retailer uses information gleaned from authenticated customers' shopping and purchase history to provide customized on-site experiences, accurate product and style recommendations, and personalized marketing tuned to their individual shopping habits. The end result is an easy pathway for the customer to find exactly the right product at the right time.
According to Furniture Today's 2015 Consumer Buying Trends Survey, Millennials accounted for the largest proportion of consumers buying furniture. This number is only going to rise in the coming years as Millennials increasingly decide to purchase their own homes (Porch highlighted this fact in its recent Millennial Home Buying Trend Report). This is a major reason why home retailers should be focused on developing an online presence: Millennials are the most digitally-oriented consumers in history.
It's not as if there's a hard distinction between in-store and online retailing — the two often complement each other. For example, a substantial majority of consumers use their smartphones to check reviews and compare prices while they're in the store. One of the best ways for home retailers to thrive is to recognize alignments like this and offer seamless experiences from screens to stores.
3) Forge Strategic Partnerships
Home retailers have never faced more intense competition than they do right now — from the sheer number of online options to the increased emphasis on home goods and services by mega-retailers. This has increased the pressure on home retailers to offer consumers experiences and services they can't find anywhere else.
Home retailers constantly need to be on the lookout for opportunities to provide customers with unique value, and strategic partnerships that streamline the customer experience from beginning to end are a great place to start.
It isn't enough to offer consumers a wide range of products to choose from — home retailers need to anticipate their needs at every point in the customer journey. That challenge is amplified for online-only retailers, which are often forced to rely on third-party partnerships for the customer experiences that occur outside of the digital realm, including delivery and post-delivery services. For example, a whole lot of home improvement products aren't ready to go right out of the box, and customers shouldn't have to worry about scouring the Internet for a competent service professional when they could simply click on a box at checkout.
This is why Porch and Overstock have teamed up to reduce the stress of embarking on home improvement projects, by providing all the resources customers need to get the job done. When Overstock customers buy large appliances, lights or anything else that needs to be installed, they will have immediate access to Porch's network of 300,000 vetted home service professionals who can help them get everything set up.
This sort of integrative experience would be impossible without strategic partnerships.
Providers of home goods and services need to be prepared to adapt to the changing digital retail landscape while simultaneously offering streamlined and painless in-store experiences. If home retailers want to compete with behemoths that offer one-stop shopping for everything from couches to bicycles, they'll have to provide a level of convenience and customer engagement that sets them apart.