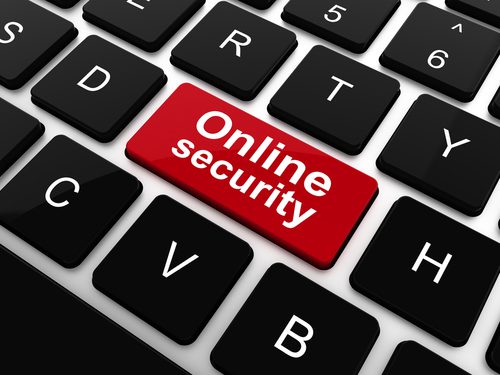 Data breaches seem to have become a more common occurrence in the retail industry, hitting both big-name retailers, such as Target and Neiman Marcus, as well as niche retailers like Michaels and bebe.
The media storm surrounding these breaches may contribute to consumers' hesitancy to trust retailers — especially while shopping online. In fact, 77% of international consumers report that they do not feel safe while transacting through the web, according to research from NCC Group, an information security company. Nearly one quarter (23%) of consumers said they were shopping less online during the holidays due to security concerns.
For the Trust In The Internet survey, NCC Group collaborated with IDG Research Services to garner insights from 10,000 consumers in the U.S. and UK. These consumers regularly use the Internet for a variety of transactional activities, such as online banking and shopping, as well as managing investments and healthcare services.
Although the behaviors of these consumers indicate that they are fairly comfortable using the web to accomplish day-to-day tasks, they believe a cyber attack is imminent. Nearly two thirds (64%) of consumers said they are likely to be a security breach victim within the next 12 months. Moreover, 62% said they are more concerned about online security now then they've ever been.
"The convenience of online shopping is a significant pull for many consumers and spend around peak retail periods has increased year-on-year," said Rob Cotton, CEO of NCC Group. "However, demand on retailers to address security is reaching a critical point. The recent spate of high profile data breaches has clearly had an impact on online trust, and consumers are now placing responsibility squarely with retailers to tackle this issue."
Reaffirming this point, Cotton noted that 84% of consumers believe companies should compensate customers financially for their loss if they experience a breach. "Businesses now need to step up and make securing their customers' data a top priority. The consequences of not doing so threaten the integrity and performance of businesses and the Internet as a whole."