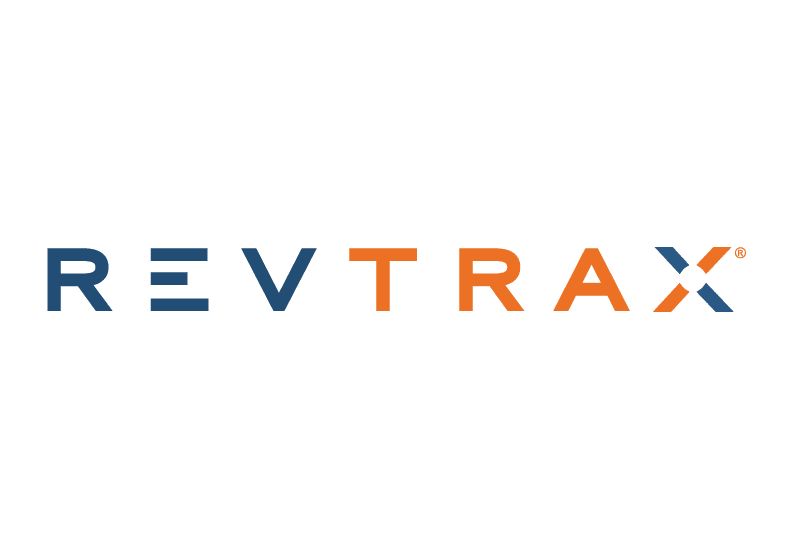 To reel more consumers into a purchase, retailers and manufacturers sometimes offer sample products in a store environment. By gauging the popularity of this sampling, companies can estimate how much of the product they should sell in the store.
RevTrax has launched Sampling Insights, a digital engagement solution designed to turn anonymous product samplers into known long-term consumers. Sampling Insights connects consumer behavior to in-store sampling events by integrating a personalized coupon that features a unique barcode into the event.
With the interaction captured in this way, Sampling Insights can be used to optimize follow-up efforts and identify drivers that convert product trial into proven loyalty.
The solution segments redeemers and non-redeemers by including a survey identifying reasons behind non-redemption. Marketers can reach out to non-redeemers with follow-up offers in an attempt to convert them to redeemers, and then implement A/B tests to see which offers drive a continued pattern of purchases.
Sampling Insights enables retailers and manufacturers to measure the ROI of event marketing, potentially expanding these occasions from weeks to months. With a greater knowledge of the consumer, retailers can leverage a shopper audience activation database to maximize trial responses.