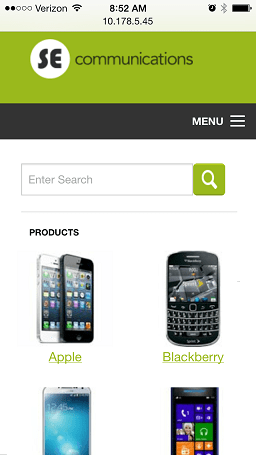 When consumers access a customer service channel, they crave relevant information that will guide them to the right purchase, regardless of the device they're using to shop.
Web Self-Service from Moxie is a mobile-optimized knowledge solution designed to allow retailers to engage consumers by providing them with relevant and consistent information across all touch points.
Retailers can build engaging self-service portals for desktop, laptop, smartphone and tablet users by including rich images and graphics that align with the brand message. Content included in the self-service portals can be indexed by search engines such as Google and Bing, benefitting merchants looking to gain a larger online presence.
Web Self Service provides language support so retailers can translate all content, labels and buttons within the self-service portal into other languages. Retailers also can use the solution to tailor search experiences and deliver personalized content to each customer. Finally, the Solution Finder feature allows retailers to provide correct answers to consumers' questions, as well as deliver complementary content and other relevant information.