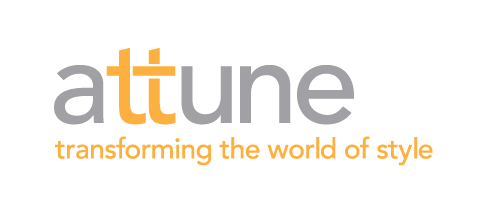 Fashion trends change at a rapid pace, which means retailers in this category need to constantly track and respond to customer demands, and alter their inventory accordingly.
Attune Consulting is aiming to help fashion retailers and brands predict and respond to these changing demands with its Fashion Innovation Portfolio.
Containing a set of integrated business solutions, the Fashion Innovation Portfolio is designed to leverage advances in the cloud, mobile, Big Data analytics and multi-tier supply chain collaboration to synchronize supply with demand.
With the portfolio, businesses are positioned to gain insight into consumer behaviors, extend knowledge across their supply chains to fulfill demand in a timely fashion, and reduce out-of-stocks and markdowns. Specifically, the portfolio includes solutions for three business areas:
Operations: A consolidated infrastructure helps unite wholesale, manufacturing and retail businesses on a single platform to create cross-channel, integrated operations;

Customer intimacy: Structured and unstructured customer data is combined and analyzed in real time, helping retailers create a more personalized clienteling experience to customers; and

Value chain synchronization: The solution is designed to provide users with end-to-end visibility — from consumer demand to planning and sourcing — to facilitate response to current and future demand.