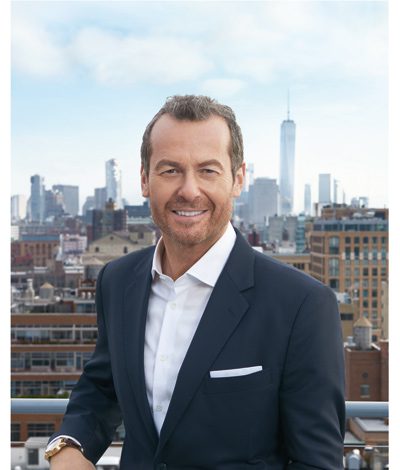 A diamond may last forever, but many a CEO's days are numbered. Hours before its first-ever Super Bowl commercial aired, Tiffany & Co. announced that its Chief Executive, Frederic Cameral, had stepped down.
Cumenal, who had run the company since April 2015, is being succeeded on an interim basis by Chairman of the Board of Directors and former CEO Michael Kowalski.
"The Board is committed to our current core business strategies, but has been disappointed by recent financial results," said Kowalski in a statement. "The Board believes that accelerating execution of those strategies is necessary to compete more effectively in today's global luxury market and improve performance."
The famed jewelry chain's struggles have including lower than anticipated holiday sales. The entire luxury market is slumping: A Bain & Co. report projects just 1% to 2% growth for 2017.
It was a volatile 2016 for those in the top spots at retail companies, and there has been little relief in the new year. In the past two weeks, Stefan Larsson, CEO of Ralph Lauren relinquished his position and Linda Heasley, CEO of Lane Bryant and Catherine's, parted ways with the company. In early January, Sam's Club CEO Rosalind Brewer and Christopher & Banks CEO LuAnn Via also announced their departures.