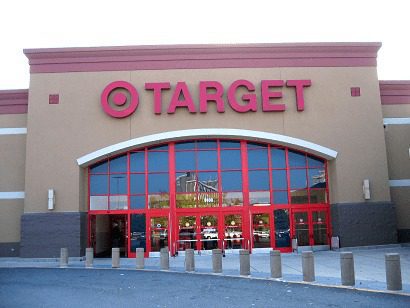 Target Chairman and CEO Brian Cornell has announced new executive changes and leadership roles designed to help the retailer accelerate its business and encourage digital transformation.
Casey Carl, who is the company's President of Omnichannel and SVP of Strategy, will take on the role of Chief Strategy and Innovation Officer. With this new title, Carl will join the Target leadership team and will report directly to Cornell.
As part of the transformation, the retailer also will create a new organizational center to accelerate and strengthen its data, analytics and business intelligence capabilities. These efforts will be led by Paritosh Desai, who will act as SVP of Enterprise Data, Analytics and Business Intelligence.
In addition to acting as Chief Marketing Officer, Jeff Jones will lead Target's efforts to develop a quality shopping experience across all channels and touch points. He also will create a new guest center of excellence, which is positioned to help the organization build customer advocacy and empathy.
After joining Target from Gilt, Jason Goldberger has received the new title of President of Target.com and Mobile. During his time at Gilt, he helped grow the business by more than 40%. He will be joined by Dawn Block, who has been promoted to SVP of Target.com and Mobile Merchandising.
Finally, to build valuable relationships with local communities, Target has promoted Laysha Ward to Executive Vice President and Chief Corporate Social Responsibility Officer. Formerly acting as President of Community Relations, Ward will continue to manage community relations, global affairs and sustainability teams, as well as the Target Foundation.