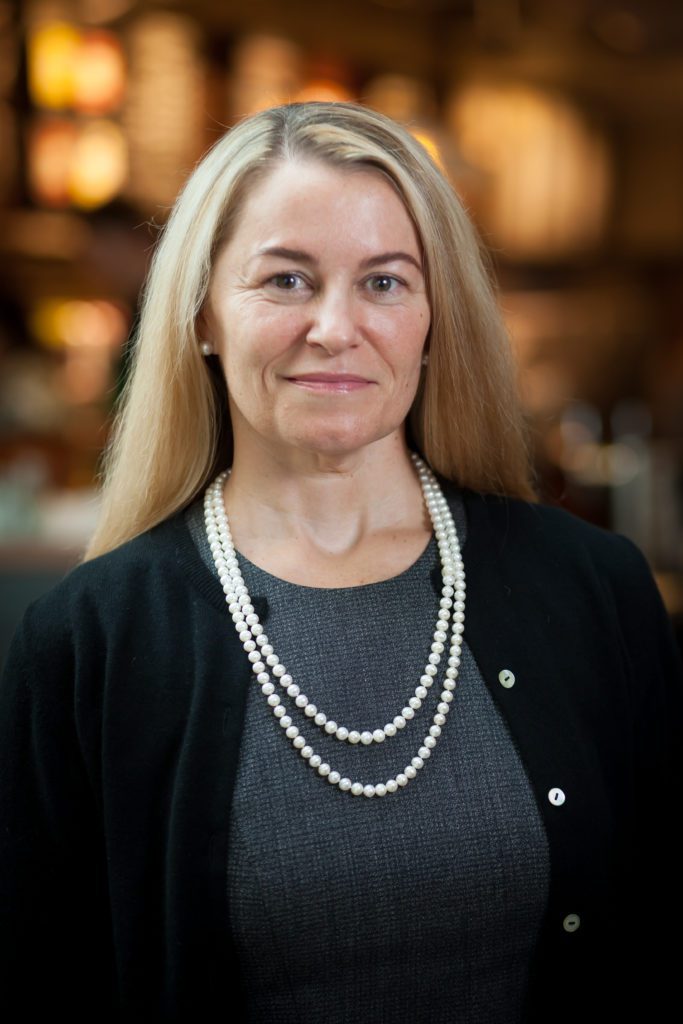 Starbucks has promoted Rachel Ruggeri, currently  SVP of Finance, Americas, to EVP and CFO. A 16-year Starbucks veteran, Ruggeri succeeds Patrick Grismer, who will be retiring from the CFO position effective Feb. 1, although he will remain with the company as an advisor through May 2. Ruggeri will report to President and CEO Kevin Johnson.
"It gives me great confidence to know that Rachel, a long-time Starbucks colleague and a seasoned financial executive, is stepping into this role," said Johnson in a statement. "Not only does she have a comprehensive understanding of the food, beverage and retail industry, and deep knowledge of our business, she is also passionate about the Starbucks brand and is highly respected by her colleagues across the organization."
During her tenure at Starbucks, Ruggeri has held a variety of finance positions including VP of Corporate Financial Planning and Analysis, VP of Finance in support of the U.S. Business, and SVP of Finance for Global Retail. In addition to her time at Starbucks, Ruggeri has held several financial leadership roles supporting social service organizations as well as within the food and beverage industry, including serving as CFO of Continental Mills.