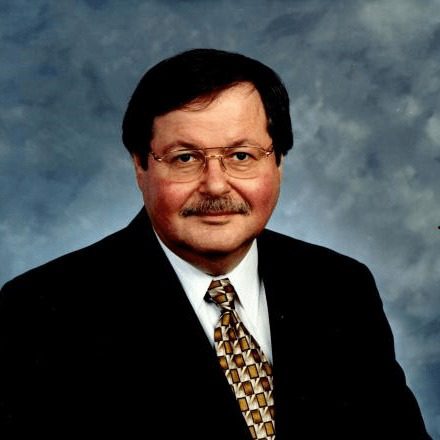 Staples has promoted the President of its Canadian operations, Steve Matyas, to head its North American Retail operations, in yet another executive shift for a retailer still trying to reverse its recent misfortunes. On March 31, Demos Parneros, Staples' President of North American Stores and Online, resigned from his position as the company began to focus on streamlining its organizational structure.
The office supplies retailer has been in rough shape after a difficult Q1, including a failed bid to acquire rival Office Depot. These factors ultimately led to long-time CEO Ron Sargent stepping down in June.
On top of paying Office Depot a $250 million termination fee following the unsuccessful merger attempt, Staples has revamped its strategic plans so as to cut $300 million in costs by the end of 2018. Staples has even considered selling all of its UK stores as part of the cost cuts, indicating that the retailer isn't exactly confident outside of its North American operations either.
"Steve has over 25 years of deep experience leading Staples Canada, and a proven track record of delivering profitable growth and innovation," said Shira Goodman, Interim CEO of Staples. "Realigning our retail leadership will strengthen our position as we continue to right size our store network and evolve to meet the changing needs of business customers."
Matyas had served as President of Staples Canada since July 2000, and will continue to serve as a member of the company's executive committee. He previously served as VP of Operations, Human Resources and Store Planning at Staples Canada, as well as its VP of Sales and Operations.
Matyas joined Staples Canada in March 1991 as its first employee when it was still known Business Depot Ltd. — three years before Staples acquired the company.