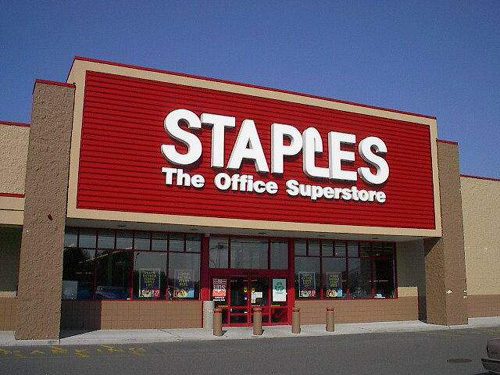 Staples, Inc. has appointed Faisal Masud to the newly created role of Chief Technology Officer. He had previously served as EVP of Global E-Commerce since joining the company in May 2013.
In his new role, Masud will be responsible for both e-Commerce and global technology and will report directly to Shira Goodman, Staples' CEO and President.
"Faisal has been a change agent for the company, helping grow Staples digital commerce, a key focus of our go-forward strategy," said Goodman in a statement. "Aligning our e-Commerce and global technology organizations under one leader will speed execution so we can more rapidly bring digital solutions to market, and drive even greater innovation within the business, as we continue to enhance our B2B customer experience."
This is the second time Staples has created a new position specifically for Masud. When Staples hired him away from Groupon Inc. in May 2013, the retailer created the position of VP of Global E-Commerce for Masud, charging him with putting the company's cross-channel strategy in place. Prior to joining Groupon, Masud held various leadership roles at eBay and Amazon.
The move points the company further in a digital direction and caps a tumultuous 2016 that saw Staples sell a majority stake of its European operations, the resignation of longtime CEO Ron Sargent and a failed $6.3 billion merger with Office Depot due to antitrust concerns.