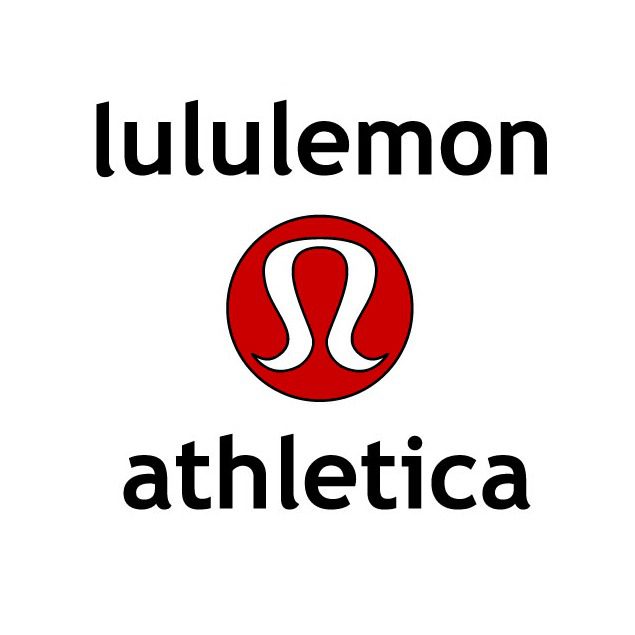 J. Crew CFO Stuart C. Haselden is leaving his post to join the executive team at lululemon athletica.
Haselden will start his position as CFO for the workout apparel retailer on Feb. 2, 2015. He is replacing John Currie, who announced his retirement in June 2014.
As CFO, Haselden will report to Laurent Potdevin, CEO of lululemon athletica, and will relocate to the Vancouver, B.C.
Haselden previously served as SVP of Finance and Treasurer at J. Crew from 2009 to 2012, and as the company's VP of Financial Planning & Analysis from 2006 to 2009. Between 1999 and 2005, Haselden held multiple roles at Saks Incorporated, including VP of Strategic Planning. Haselden also serves on the advisory board of the School of Human Sciences at Auburn University.
"Stuart's extensive background in financial management with global apparel retailers is a perfect fit for lululemon," Potdevin said in a company statement. "I'm confident that his broad capabilities will strengthen our ability to build on our momentum as we develop our international footprint and create long-term, sustainable value."