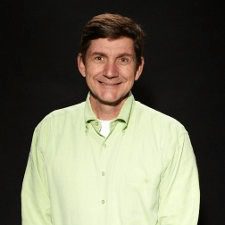 The National Retail Federation (NRF) Board of Directors has elected its newest member, eBags Co-Founder and EVP Peter Cobb. Cobb will serve a three-year term in the role.
Cobb has previous experience in a major role at NRF, as the former chairman of the trade association's digital branch, Shop.org. He also formerly served as a chairman of the Travel Goods Association, which presented him with the TGA Award in 2009 for outstanding service to the travel goods industry.
"Retail is critical to our economy, accounting for one out of every four jobs in America, yet there remain challenges in advancing the retail agenda," said Cobb in a statement. "Whether it is by impacting legislation, advocacy, education or thought leadership, I look forward to helping NRF shape a stronger retail future."
As the Co-Founder of eBags, Cobb created the company's original business plan, and was responsible for raising capital. The e-Commerce travel gear retailer now has relationships with more than 900 brands.