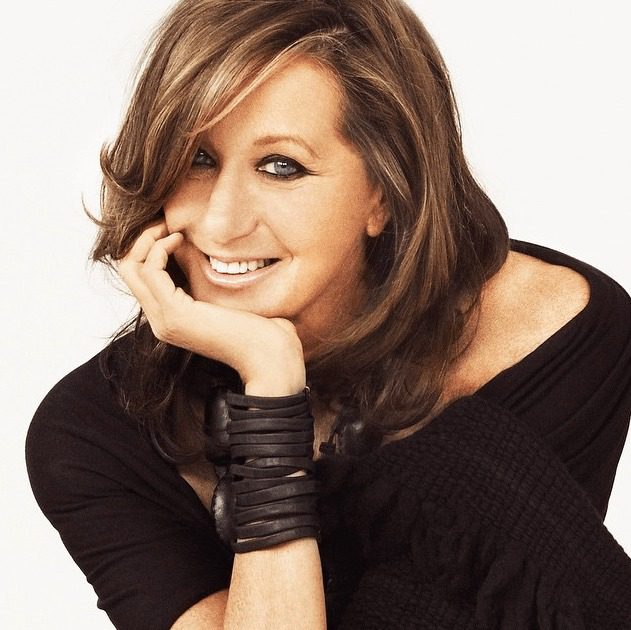 After more than 30 years, Donna Karan has stepped down as Chief Designer of Donna Karan International (DKI). Moving forward, Karan will serve in an advisory role and also will dedicate more time to her Urban Zen Company and Foundation.
LVMH, the parent company of DKI, does not plan to replace Karan, but will reorganize internal teams and structures, according to a LVMH press release. Doing so will help DKI "substantially increase its focus on the DKNY brand." For the time being, LVMH plans to put all future DKI runway shows on hold.
"I have arrived at a point in my life where I need to spend more time to pursue my Urban Zen commitment to its fullest potential and follow my vision of philanthropy and commerce with a focus on health care, education and preservation of cultures," Karan said. "After considering the right time to take this step for several years, I feel confident that DKI has a bright future and a strong team in place."
After working as the head of design for Anne Klein, Karan started her namesake brand in 1984 with her late husband Stephan Weiss and Takiyho Inc. Her first women's collection was shown in 1985, and since then, DKI has been a mainstay in the American womenswear fold. Following a model of Seven Easy Pieces, each DKI collection has consisted of seven items designed to transition seamlessly from day to night.