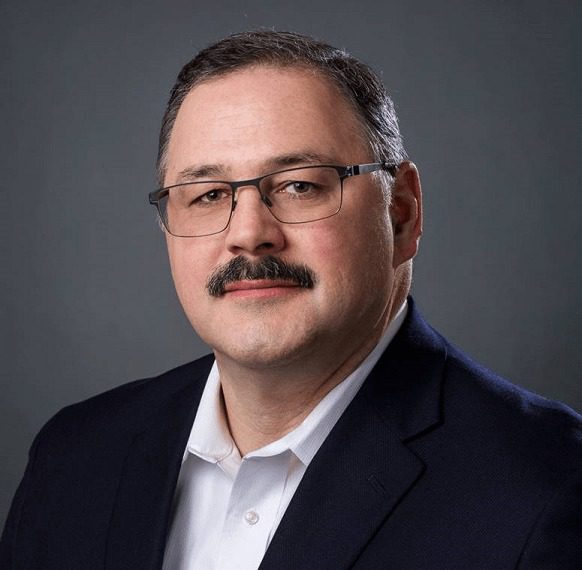 Barnes & Noble CEO Ron Boire has stepped down effective immediately after only 11 months in the position, according to a company statement. The company will immediately begin an executive search for a new CEO.
The beleaguered bookstore's Board of Directors determined Boire "was not a good fit for the organization and that it was in the best interests of all parties for him to leave the company."
Executive Chairman Leonard Riggio, who was initially scheduled to retire at the close of the company's annual shareholder meeting on Sept. 14, will postpone his retirement until a later date. In the meantime, Riggio and other members of the executive management team will assume Boire's duties.
The move is yet another in a revolving door of CEO changes within retail this year, as turnover in the position occurred at a 60% higher clip between January and June 2016 than it did the year prior. As CEOs within the retail industry are now encouraged to have more of a data-driven focus and a greater understanding of the role of physical stores in the omnichannel age, Barnes & Noble is signaling that it is seeking out an exec with visions that match these characteristics as well.
A true change agent may be more vital than ever for a brand that otherwise has floundered in recent years, desperately attempting to mitigate poor sales via a "lifestyle brand" repositioning that widened the retailer's array of offerings to include toys and games, and even going so far as to introduce bar-laden concept stores that offered alcohol and dinner.
Prior to Boire's hiring in 2015, Barnes & Noble spun off its college bookstore business, putting added pressure on the company to show that its core bookselling business could still build sustainable growth on its own.
While Barnes & Noble's retail sales through its fiscal 2016 dipped 1.9%, the company's Nook e-reader business took a massive hit during the year, falling 27.4%. Additionally, the bookstores most recent quarterly earnings painted a darker picture for the company's profitability, as net losses increased from $3 million to $31 million.