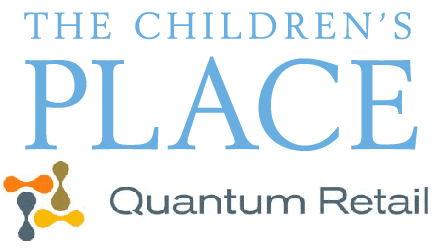 The Children's Place, a specialty retailer of children's apparel and accessories, has selected Q Analytics for Size and Pack Optimization from Quantum Retail Technology. This is the third Quantum solution the Children's Place has scheduled to implement, including Q for Allocation and Replenishment and Q for Order Planning.
Q Analytics for Size and Pack is designed to calculate size profiles by item based on customer demand. The system then computes the optimal store pack configuration of merchandise to help align the buying quantity and pack distribution with projected store need.
With Q for Allocation and Replenishment, The Children's Place will be positioned to optimize inventory and better understand shopper demand for store-level SKUs. Having these insights will help the retailer reduce excess inventory, increase full-priced sales and improve store service levels. Q for Order Planning is a demand-driven solution that helps craft order recommendations that balance profitability and service levels for retailers.
"The Children Place's partnership with Quantum Retail represents our most recent commitment to leveraging highly innovative solutions to better manage the demands of the evolving retail landscape," said Jason McAndrew, Chief Transformation Officer and Head of Marketing for the Children's Place. "Quantum's insights into customer demand will help us meet our inventory management objectives. Q gives us a granular view to future store level performance that we can integrate with our omnichannel strategies to ensure we are leveraging our inventory most optimally to meet the expectations of our customers. "