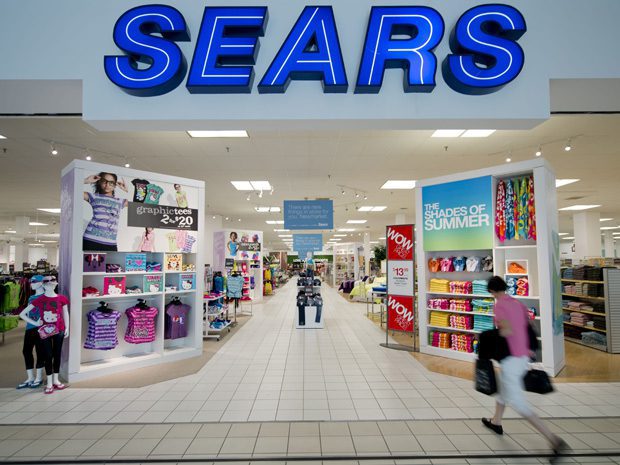 Sears CEO Eddie Lampert is again opening his wallet to keep the struggling retailer afloat.
The retailer obtained a secured standby letter of credit loan for an initial $200 million, with the option to expand the amount to $500 million. This type of loan comes with a guarantee on behalf of the lenders that Sears' suppliers will be paid should the company default on its debt.
The loan is being provided by JPP, LLC and JPP II, LLC, which are affiliates of Lampert's hedge fund, ESL Investments. Citibank is serving as administrative agent and issuing bank.
"As Sears Holdings has consistently shown, we will take actions to adjust our capital structure, generate liquidity, and manage our business to enable us to execute on our transformation while meeting all of our financial obligations," said Jason Hollar, CFO for Sears Holdings in a statement. "This new standby letter of credit facility further demonstrates that Sears Holdings has numerous options to finance our business strategy."
Over the past two years, Lampert and his hedge fund have loaned Sears more than $800 million — not including this most recent cash infusion — to keep the business in operation. In the most recent quarter, Sears' revenue fell by 13% to $5 billion and its losses widened to $748 million, from $454 million in the same period last year.