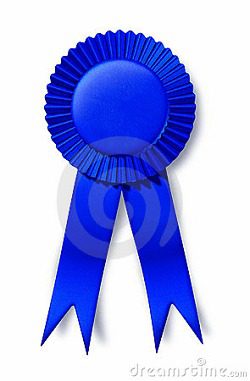 Retail TouchPoints was one of 26 sites named as a Best Retail Blog of 2017 by FitSmallBusiness.com, an online resource with a monthly readership of 800,000 small business owners.
"We've scoured the net in search of the most interesting and insightful retail blogs to give you the latest on how to rise above the clutter and attract more customers," said FitSmallBusiness.com content writer Jillian Ilao in her introduction to the list of winners.
FitSmallBusiness.com highlighted a recent post authored by Debbie Hauss, Editor in Chief of Retail TouchPoints. Virtual Reality In Retail? I'm In! Hauss explained how a presentation at the Texas A&M Retailing Summit convinced her that VR is not a fad. She detailed the ways brands including McDonald's, Nabisco and Nestle's Cailler chocolate are already leveraging the power of VR, and how some of the current impediments to implementation, particularly cost, will begin to fade away.