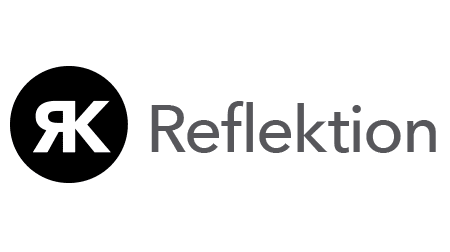 Disney and Uniqlo are among retail clients of personalization provider Reflektion that have experienced, on average, a 70% increase in engagement and a 26% increase in conversion rates. Additional clients using the company's one-to-one personalization solution include Gander Mountain, Converse and O'Neill Clothing.
"We are experiencing expanding interest from retailers and e-Commerce brands that are looking to replace first generation personalization and product recommendation technology with a more advanced solution that can deliver a true one-to-one shopping experience for their customers," said Sean Moran, CEO of Reflektion. "In 2014, we helped our clients increase revenue throughout the year as well as boosted conversion rates during the critical holiday time period."
Reflektion designed its solution's one-to-one personalization capabilities based on individual shopper preferences, rather than broad marketing segmentation. The solution captures and analyzes each unique visitor's digital behavior and applies machine learning algorithms to deliver on-target digital shopping experiences in real-time. The technology consistently increases product views and shortens the customer sales funnel.
Reflektion doubled its workforce in 2014, and will open a Chicago office in Q1 2015.