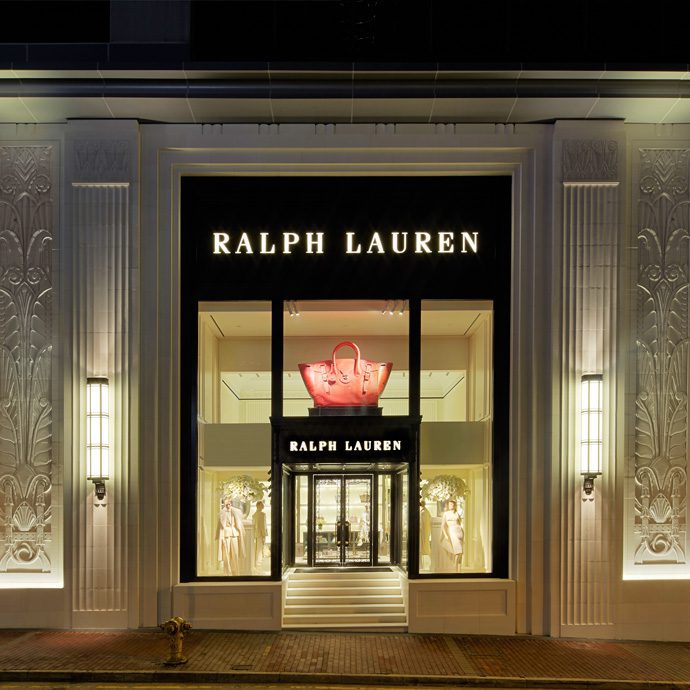 Ralph Lauren is cutting about 1,000 jobs and closing 50 stores as part of a wide-ranging plan to lower costs and revive sales growth for the brand. The 50 closures represent approximately 10% of the retailer's brick-and-mortar footprint, and the job cuts total about 8% of the company's full-time positions.
The company will refocus its core Ralph Lauren, Polo and Lauren labels, according to Stefan Larsson, President and CEO of Ralph Lauren. Shipments to department stores will be reduced in hopes that product scarcity will translate into more full-price sales. Larsson also wants to slash six months from production times, much like Burberry's recent move towards fast fashion, and strip out three layers of management.
2016 has been a difficult year for mall-based brick-and-mortar retailers. Numerous department stores and retailers including Abercrombie & Fitch, Macy's and Kohl's have closed stores and implemented restructuring plans, while Aéropostale, Pacific Sunwear and Sports Authority have all filed for bankruptcy protection.
Ralph Lauren brought in Larsson as CEO in late 2015 in the hope that he would replicate the success he had reviving sales at Gap Inc.'s Old Navy, where he cut down production times and focused on offering trendy clothes at low prices.
"We have assessed every value-creating component of the company and, with our Way Forward Plan, we will build on our strengths, refocusing on our core brands and instilling a financial discipline that is highly focused on return on investment," Larsson said in a statement.
The company said it expects to record restructuring charges of up to $400 million and an inventory reduction-related charge of up to $150 million, mostly in the current fiscal year. The restructuring measures are expected to result in annualized savings of about $180 to $220 million.