We've discussed many types of customers here on Retail TouchPoints, from Millennials and Baby Boomers, to Gen Z. Despite their differences, all have walked around on two legs — but not those being targeted by a week-long pop-up shop in NYC's SoHo district. Bark & Co, the company behind BarkBox, a monthly subscription box for canines, has opened the first retail experience where dogs do the shopping themselves.
No, this is not a belated April Fool's joke. And there is some fairly sophisticated technology at work here.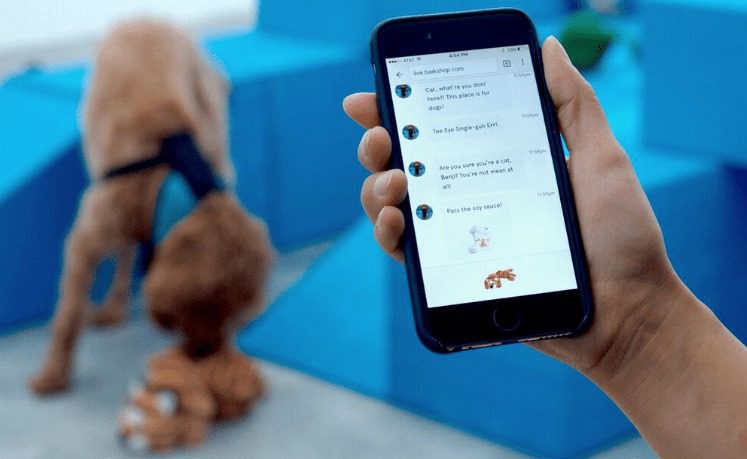 BarkShop Live is a week-long experimental event, running from June 6 to 12 in Manhattan. The by-appointment "pup-up" shop allows dogs to play with unwrapped toys in an open space, minus the shelves and packaged toys normally found at traditional pet stores. During each appointment, the dog is given a high-tech vest to wear, which "talks" to RFID tags placed inside each toy and connected to a mobile app on the dog owner's smartphone.
The sensors in each vest transmit data showing whether the dog likes, dislikes or loves the toy, while the app provides a recap of the visit and allows dog owners to tap to buy their four-legged friends' favorite toys. The toys are then shipped directly to the shopper's home.
A description on the barkshoplive.com website states, "When we designed this retail test, we took advantage of every bit of data we've gathered from shipping 25 million products from BarkShop.com and BarkBox. We created toys ourselves (under the supervision of our own dogs), and the technology comes from our constant desire to know more about how our dogs see the world — and what makes them happiest."