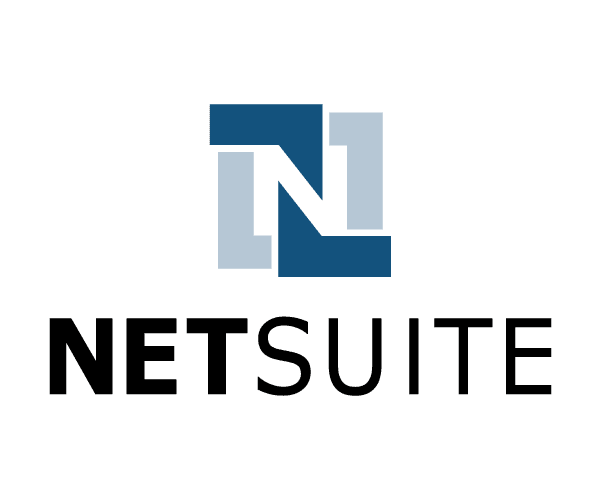 NetSuite demonstrated its recently released SuiteCommerce InStore solution at the 2015 Internet Retailer Conference (IRCE) in Chicago. SuiteCommerce InStore integrates comprehensive omnichannel capabilities into an enterprise-class, mobile-first, Point-of-Sale (POS) solution designed to unify the online and in-store customer journey.
The omnichannel commerce software provider also announced partnerships with three customers at have implemented the SuiteCommerce solution to assist their commerce needs: Liberty Bottleworks, Thos. Bank and Maclaren.
Liberty Bottleworks Boosts Web Visits More Than 300%
Liberty Bottleworks, a manufacturer and distributor of 100% recycled metal bottles, launched a direct-to-consumer e-Commerce site on NetSuite SuiteCommerce in November 2014 after a three-month implementation. The retailer is leveraging the solution's flexibility and functionality to run its entire business from a unified cloud commerce platform that manages e-Commerce, inventory management, order management, customer support and financials.
Since the implementation, Liberty Bottleworks has achieved significant improvements in numerous commerce metrics, including higher conversion rates, more than a two-fold increase in overall growth for B2C sales and more than a 300% increase in unique web site visitors.
"The launch of our new B2C ecommerce website has really elevated our game and helped us introduce our company and products to a whole new audience, allowing us to expand our reach and growth like never before," said Shawn Hill, Liberty Bottleworks. "From a design standpoint, SuiteCommerce has helped us to create a website that reflects who we are as a brand and showcase our one-of-a-kind designs in a visually stunning way. In addition, SuiteCommerce provides us with the efficiency and scalability of a single platform to run our entire business, unifying ecommerce with purchasing, manufacturing, inventory and order management, financials, marketing and customer support."
Thos. Baker Boosts Average Visitor Time On-Site More Than 35%
Thos. Baker, an online and catalog retailer of outdoor furniture, also transformed its e-Commerce website with NetSuite SuiteCommerce. With the change, the retailer can deliver an immersive brand experience to its customers via any device, while also helping to streamline the business operations of the company. Since implementing SuiteCommerce in September 2014, Thos. Baker has improved key commerce metrics, increasing pages viewed per session by more than 40% and boosting average time on-site by more than 35%.
"With SuiteCommerce we're better able to provide the superior shopping experience our discriminating customers expect," said John Baker, Thos. Baker Founder and CEO. "SuiteCommerce is extremely valuable for our company and we are confident that our business will be supported on a platform that will scale as we grow and provide us with the cutting-edge features our customers expect in an online shopping experience."
Maclaren Unifies Global B2C and B2B Operations On One Platform
Maclaren, a manufacturer of baby strollers, furniture and accessories, implemented SuiteCommerce to manage its global B2C and B2B business in January 2015. Prior to implementation, the retailer required multiple, disparate systems to run its business, which were costly and time-consuming to maintain. These systems also resulted in complex integrations and customizations that limited growth and prevented the business from keeping up with customer expectations.
"We wanted one global solution that could manage everything and help us grow and expand without having to continue to reinvest in technology and different point solutions," said Jim Ramsey, Global Head of Technology for Maclaren. "With SuiteCommerce, all the functionality we need to run and expand our B2C and B2B operations worldwide is right there in a single solution."
Maclaren is now managing warehouses in the UK, the U.S. and France and running country-specific websites for France, Germany, Spain, the UK and the U.S. on SuiteCommerce.