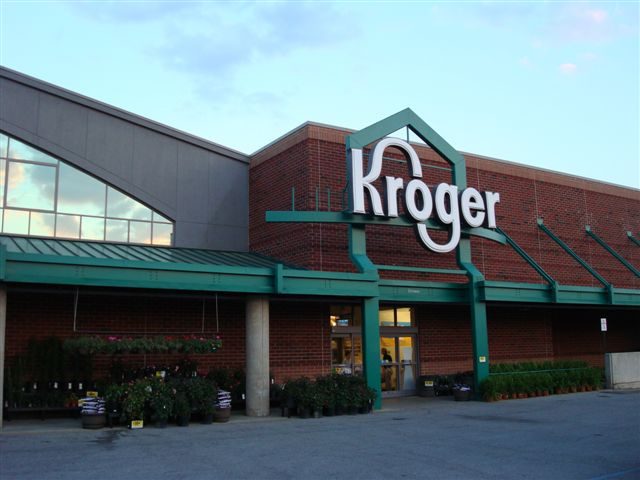 The Kroger Co. announced a one-time Voluntary Retirement Offering for approximately 2,000 non-store associates. The offer does not include store and district associates, senior officers, and supermarket division presidents. It is part of the chain's "Customer 1st Strategy," designed to lower expenses without directly impacting shoppers.
"Kroger would not be the successful company it is today without the incredible efforts of all of our associates," said Rodney McMullen, Chairman and CEO of Kroger in a statement. "We believe a generous Voluntary Retirement Offering is in line with our company values and recognizes the long careers many of our associates have had with Kroger. Kroger is committed to our operating model of lowering costs to invest in the areas that matter most to our customers."
Those eligible for the offer will generally include administrative associates who meet certain criteria related to age and years of service as of December 1, 2016. Because it is voluntary, savings and cost will be based on the number of associates who accept the offer between now and early March, when the consideration period expires. Expenses related to the offer will be reflected in Kroger's first quarter 2017 results. The effect of this plan was not included in the company's initial comments on fiscal 2017.