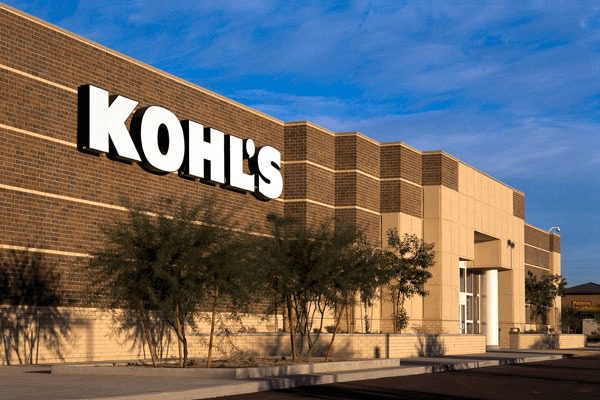 Kohl's has introduced a series of new digital enhancements and delivery models as part of its "Greatness Agenda," a strategy designed to bolster the company's omnichannel focus.
Currently, Kohl's is testing same-day delivery for online purchases in Chicago and San Francisco markets. Customers in the participating pilot areas can place orders on Kohls.com via their smartphones or tablets, and then select the same-day delivery option to have the item delivered to their address later that day.
Starting in late September 2015, customers will be able use their mobile devices to purchase items online and pick them up at a Kohl's location. Although the mobile capabilities are new, the retailer rolled out buy online, pickup in-store in spring 2015 for desktop/laptop users.
"Kohl's is committed to providing our customers with an easy, convenient shopping experience in a way that is personalized and engaging — no matter how each customer prefers to shop," said Kevin Mansell, Chairman, CEO and President at Kohl's. "Our digital teams are continually testing new ideas and capabilities to create a world-class omnichannel experience that is seamless across devices. With each evolution, we aim to elevate our offerings for an easy, inspiring shopping experience."
As part of its omnichannel ramp-up, Kohl's also has made numerous adjustments to its mobile offerings. For example, the retailer's mobile app will include a "store mode," which will help incorporate more personalization capabilities and more relevant coupons. Customers can opt-in to store mode in the Kohl's app to search local inventory and find in-store promotions that can be applied to their purchase, such as Kohl's Cash and coupons.
Kohl's consumers can now access their digital shopping carts via a smartphone, tablet or desktop. When shopping across devices, customers' shopping bags will automatically update when they log into their Kohl's account.
Additionally, Kohl's has redesigned its mobile site, mobile checkout experience and tablet app. The tablet app will integrate with the retailer's Yes2You Rewards loyalty program and provide access to the Kohl's mobile wallet. Product pages and collection pages also will have an improved look and feel on the app in an effort to help consumers access products easier.
In-store shoppers can pay for items using their mobile devices by either using Apple Pay within the Kohl's app, or using the retailer's branded credit card. Kohl's customers also can complete purchases on Kohls.com and through the mobile app and site using Visa Checkout.
The mobile app's wallet feature touts a variety of enhancements, as well. For one, consumers now can scan and save Kohl's gift cards and directly save promotional codes. Customers can continue to browse and shop by category, manage and redeem their Yes2You Rewards points, and scan their Kohl's Cash and savings offers to the mobile wallet to be used in stores.