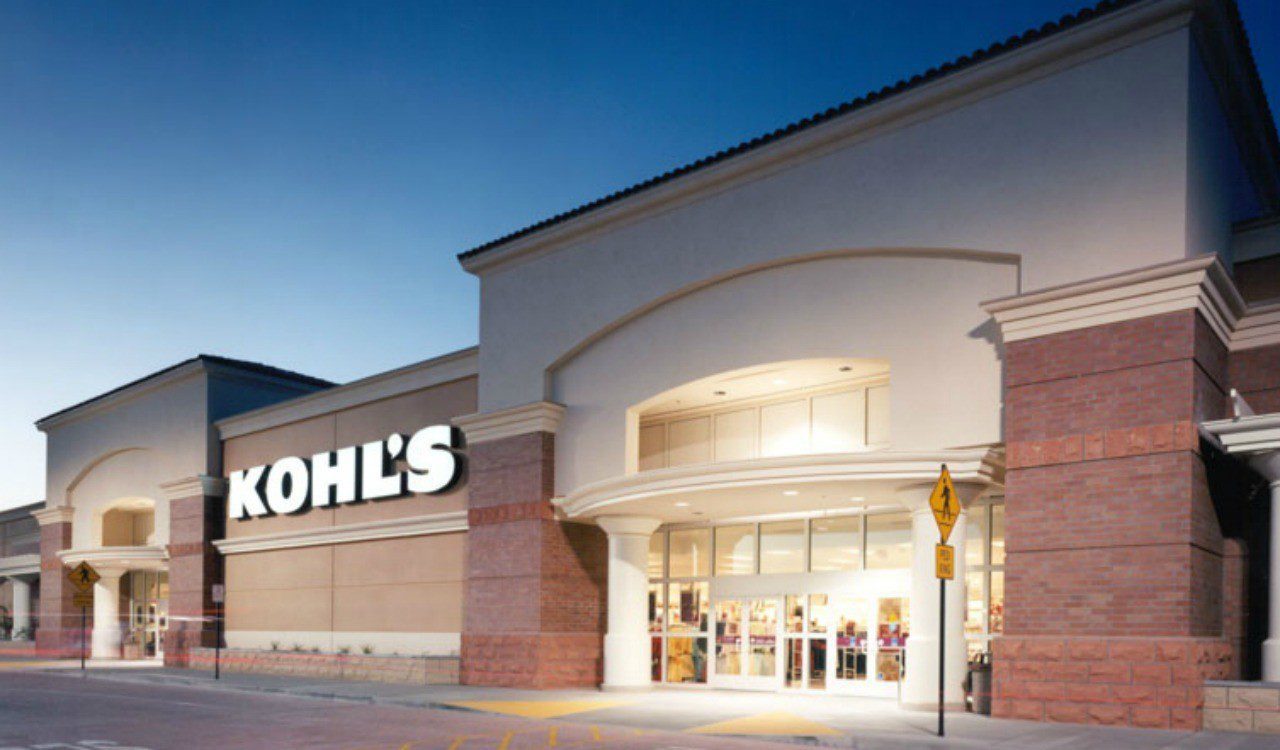 Loyal Kohl's shoppers can now leave their wallets at home. The retailer has made its Kohl's Pay mobile payments platform available to customers nationwide. Designed to tie shoppers more closely to the retailer by incorporating loyalty points and promotions, the rollout also cuts another slice in an already fragmented mobile payments market.
Kohl's is leveraging the popularity of its branded charge card and mobile app, calculating that customers will embrace the convenience of card-free payments. Unlike mobile payment options from Walmart and CVS, Kohl's Pay doesn't allow customers to add their other credit and debit cards to the app for use in stores. Instead, consumers will have to sign up for one of the company's own Kohl's Charge cards. Kohl's already has 25 million customers actively using its credit cards — with 60% of in-store purchases being paid for with Kohl's Charge — and its mobile app has been downloaded more than 14 million times, so this closed-loop solution has a solid base to work from.
"Kohl's Pay truly redefines convenience for our loyal Kohl's Charge customers by simplifying the checkout and payment experience — making it easier than ever to shop in store this holiday season," said Ratnakar Lavu, Chief Technology Officer for Kohl's in a statement. "We're combining value and convenience by bringing together the savings opportunities that our customers love, like Kohl's Cash and our Yes2You Rewards loyalty program, with the ability to pay with a Kohl's Charge, all from your mobile device."
This is not the retailer's first move into new payment options. Earlier this year, Kohl's became the first retailer to tie its rewards program and private label card to Apple Pay. With Kohl's Pay, however, the retailer will gain more data about its sales and promotions — insights that are not always easy to access from third-party solutions. Kohl's still supports Apple Pay, including the ability to earn loyalty points when using that payment method on an iPhone or Apple Watch.
How It Works
With Kohl's Pay, savings opportunities are built into the experience, allowing customers to automatically redeem offers, Kohl's Cash and Yes2You Rewards that are saved in their mobile wallets. Additionally, every Kohl's Pay transaction is stored on customers'mobile devices, simplifying returns and exchanges.
At the point of sale, the customer display screen will generate a QR code that customers can scan with their smartphones. Shoppers can apply their savings offers and Kohl's Cash and then tap to complete their transaction.