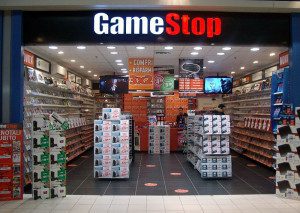 Spring Communications Holding, a division of GameStop Corp. has won a bid on 163 stores that RadioShack planned to close following its bankruptcy.
Known as Spring Mobile, Spring Communications Holding will pay $15,000 for each lease it plans to take over.
With its bankruptcy filing, RadioShack agreed to sell 2,400 stores to a unit of Standard General LP, its biggest shareholder. Standard General has since established a co-branding agreement with Sprint Corp. RadioShack conducted an auction for the remaining stores on Wednesday, Feb. 25, and today will ask U.S. Bankruptcy Judge Brendan Shannon to approve the sale to Spring Mobile.