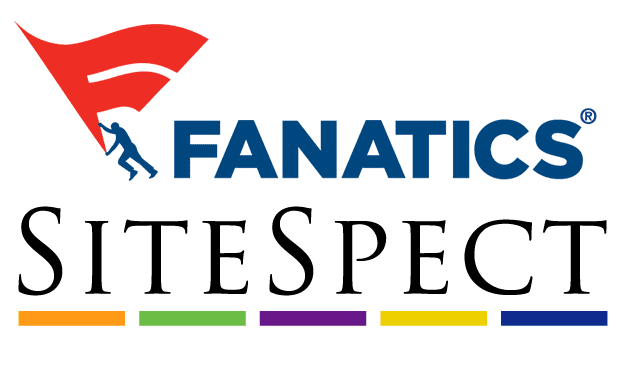 Fanatics, an online retailer of sports merchandise, has selected Origin Experiments from digital business optimization software provider SiteSpect to execute tests on new site features and functionality, such as on-site search and checkout flow.
The SiteSpect Digital Optimization Platform is designed to free companies from the constraints and compromises of traditional tag-based tools. Tag-based approaches can induce latency, which in the end, could potentially disrupt the user experience and skew test results. They also can suffer from set-up complexities and security exposures, making testing periodic and limited in scope.
With SiteSpect's Proxy Technology, Fanatics will be able to run up to thousands of tests each year. Using the solution, the Fanatics team can test to optimize their digital business in numerous areas, including marketing, product, analytics, development, mobile and user experience.
"Our long-term partnership with SiteSpect has been a successful one," said Scott Gude, VP of Site Experience at Fanatics. "The Origin Experiments feature of SiteSpect's Digital Optimization Platform helps us to achieve and surpass our goals, while continuously enhancing the excellent shopping experience our customers have come to expect from us."